CUSTOM made BIKES, CONTOURA MANUFAKTUR, made in Germany New bicycle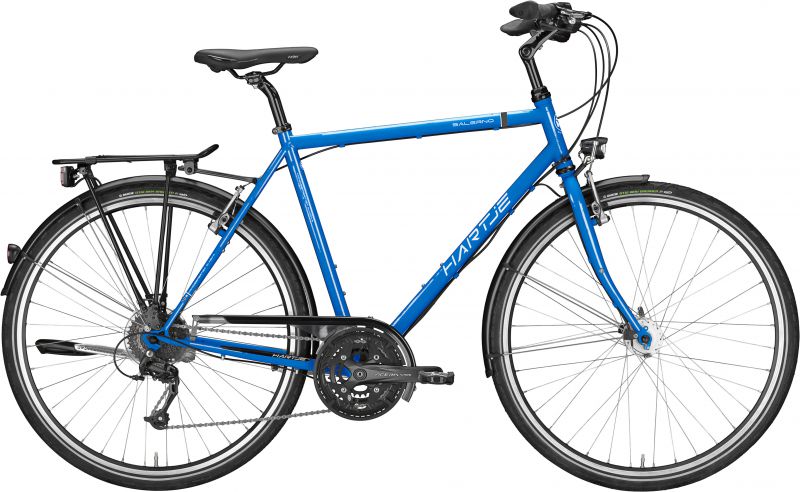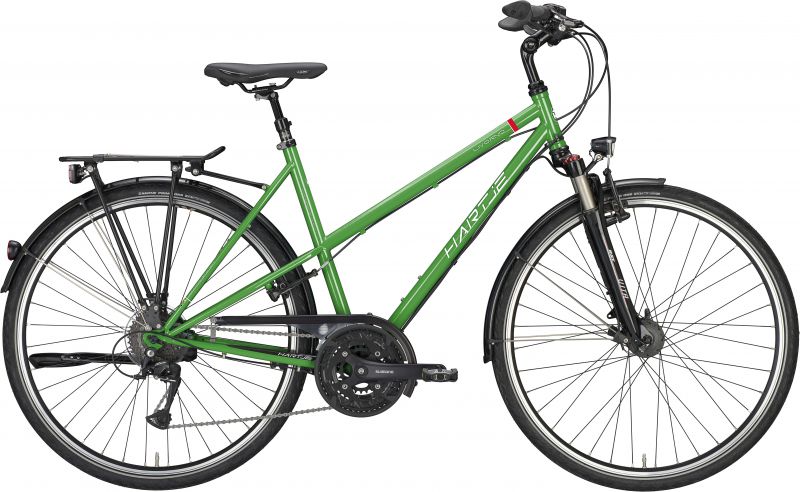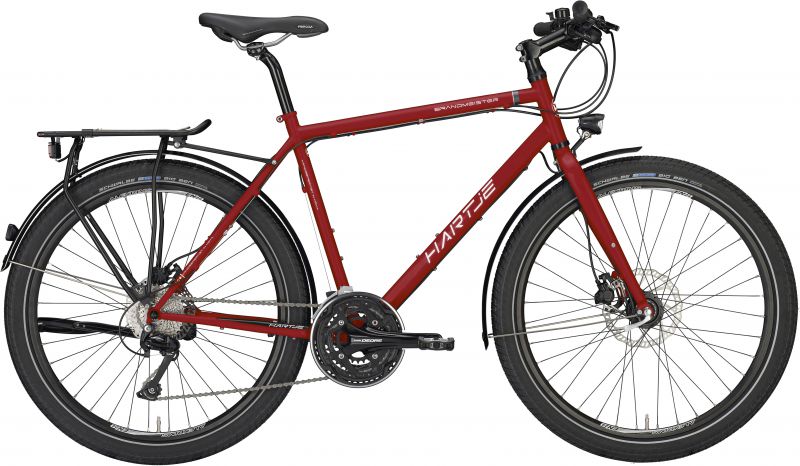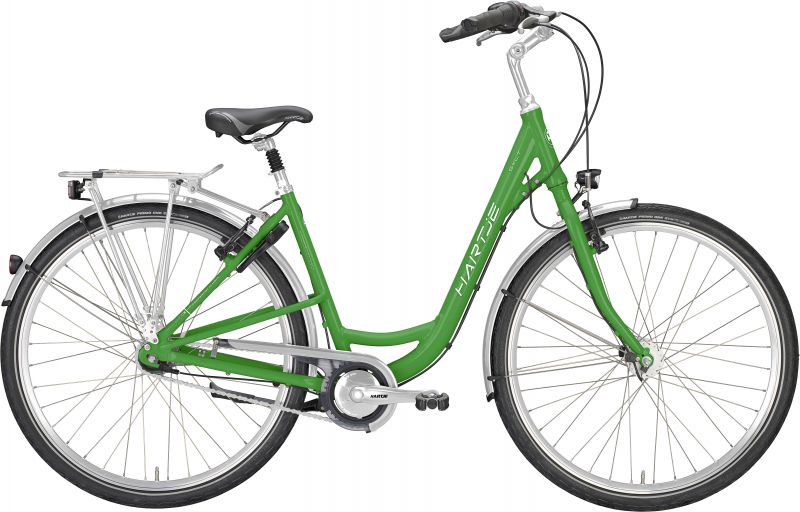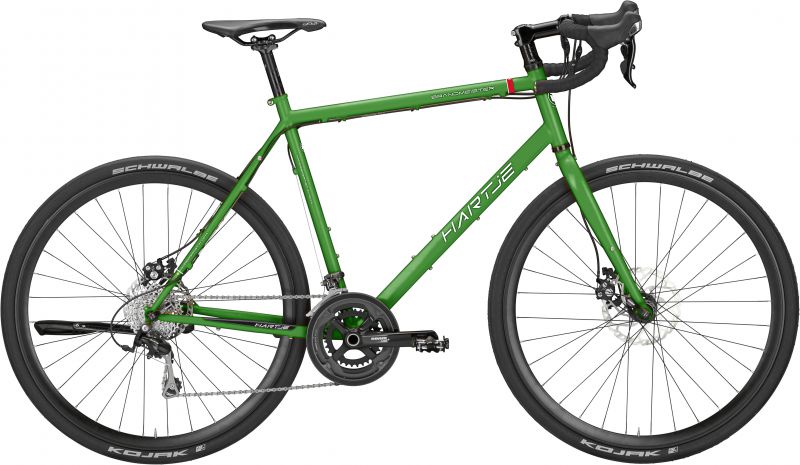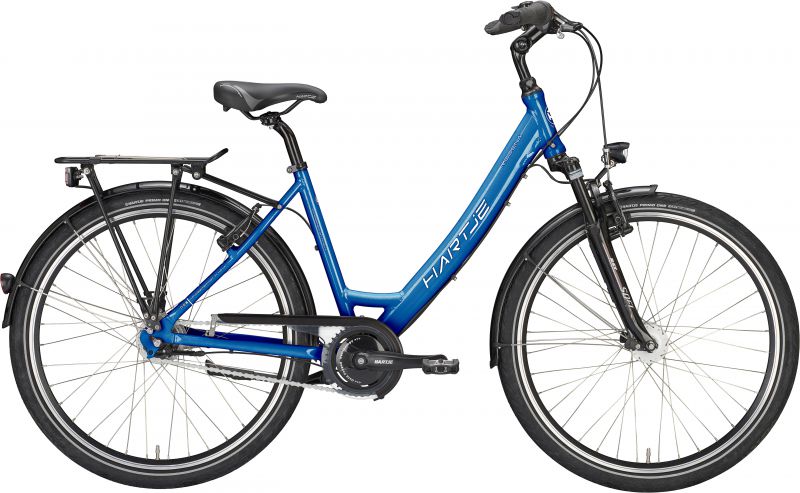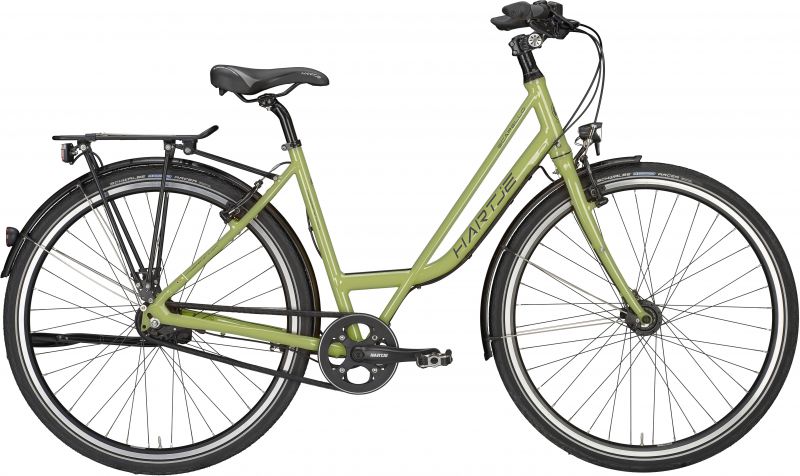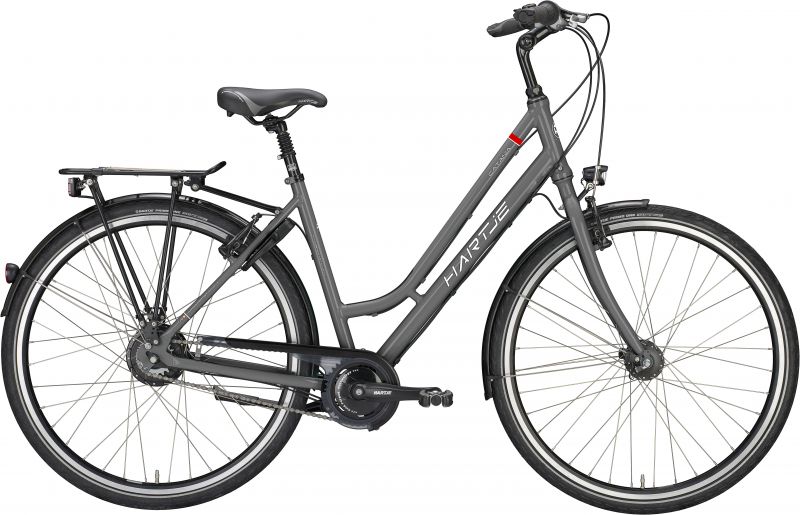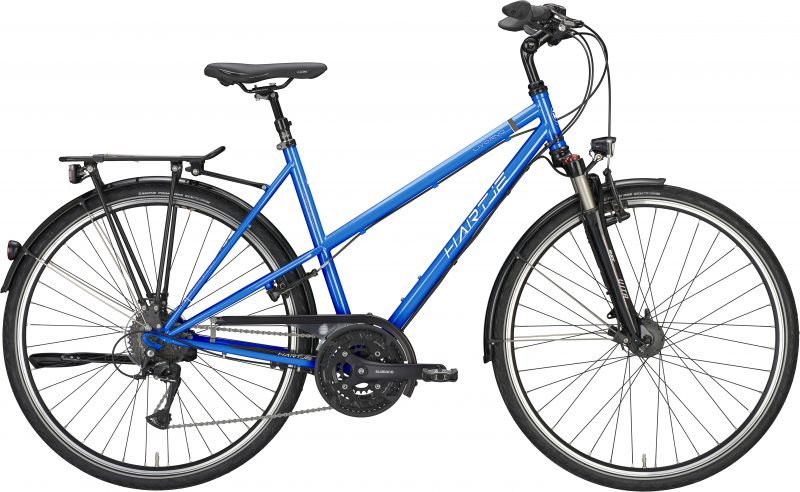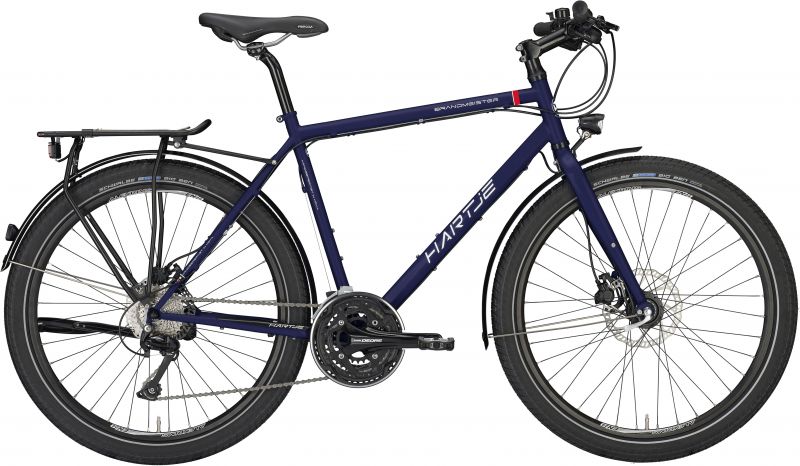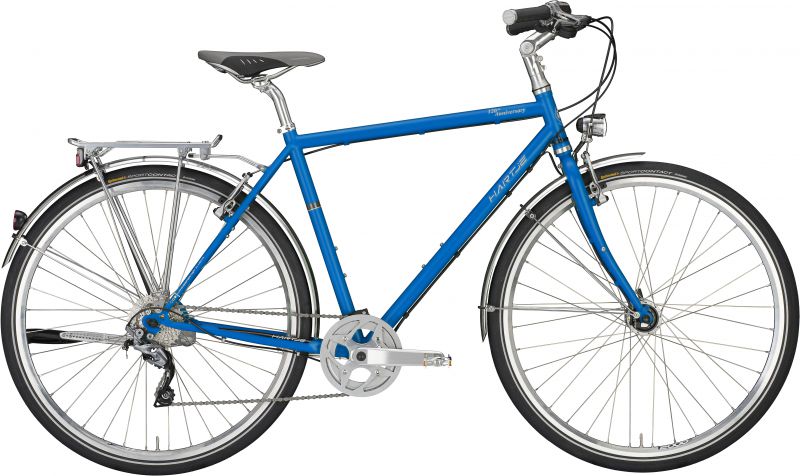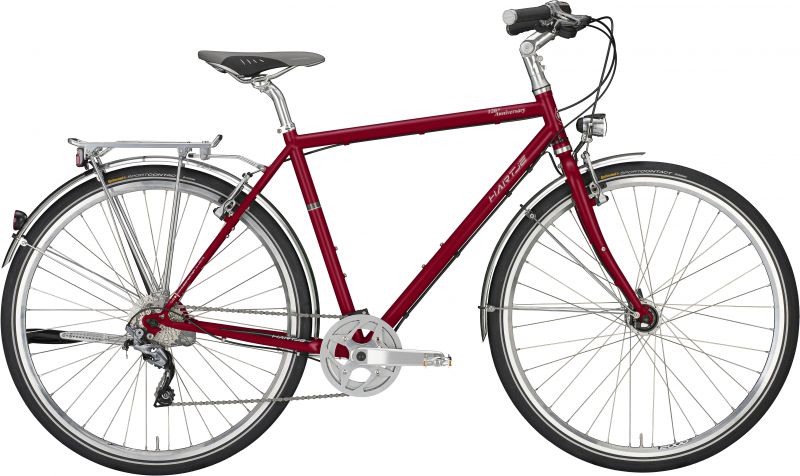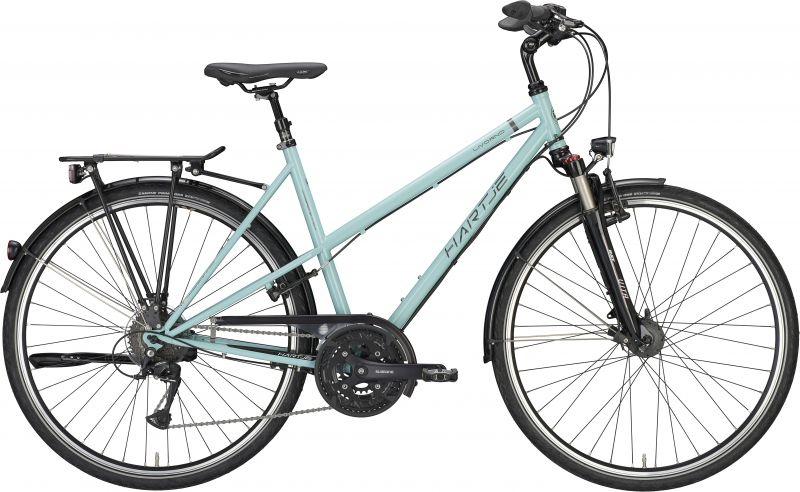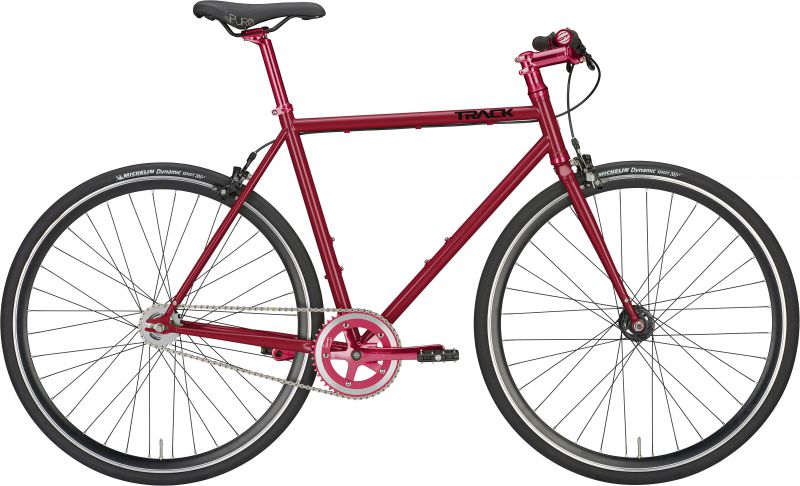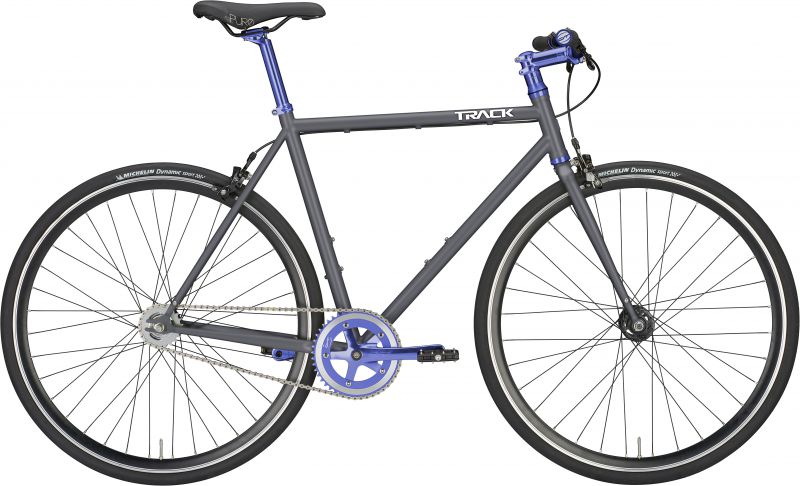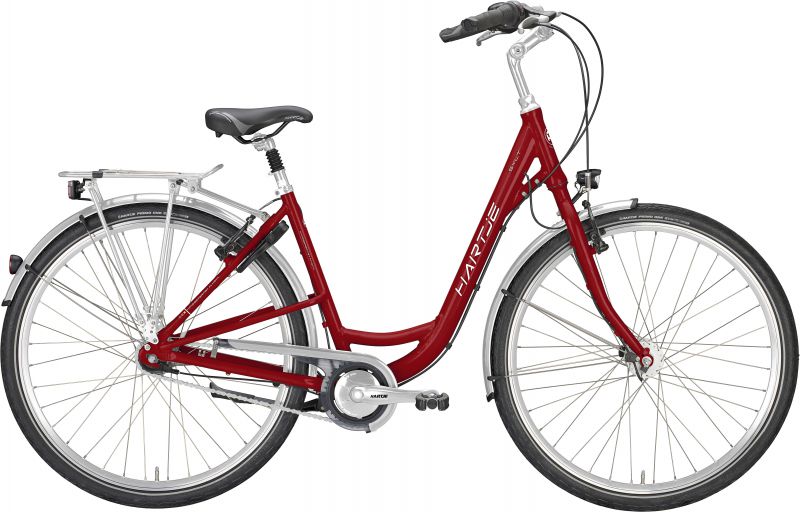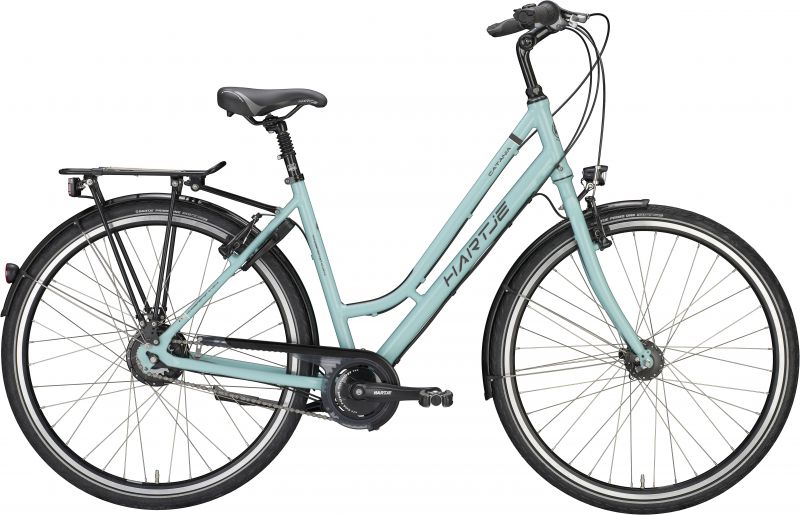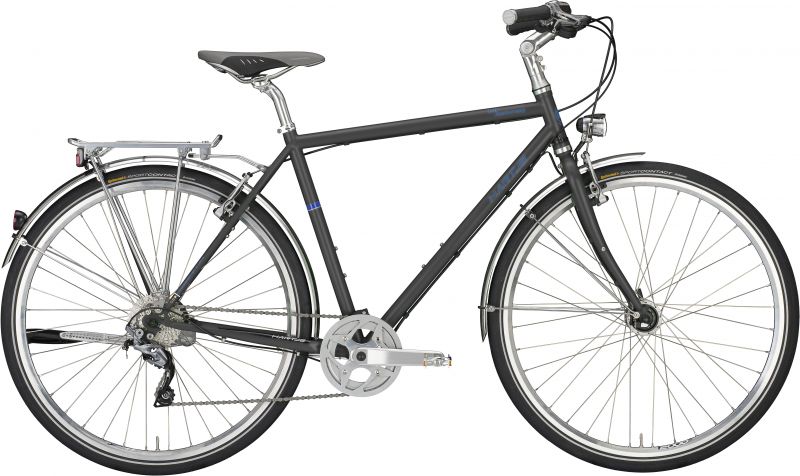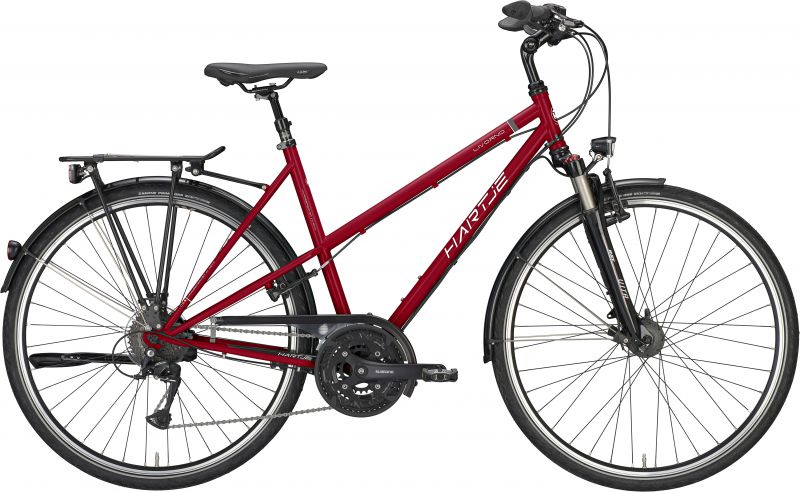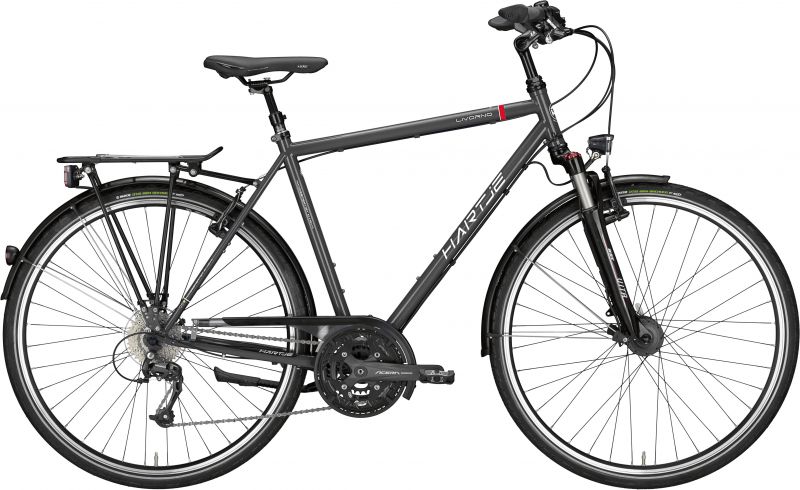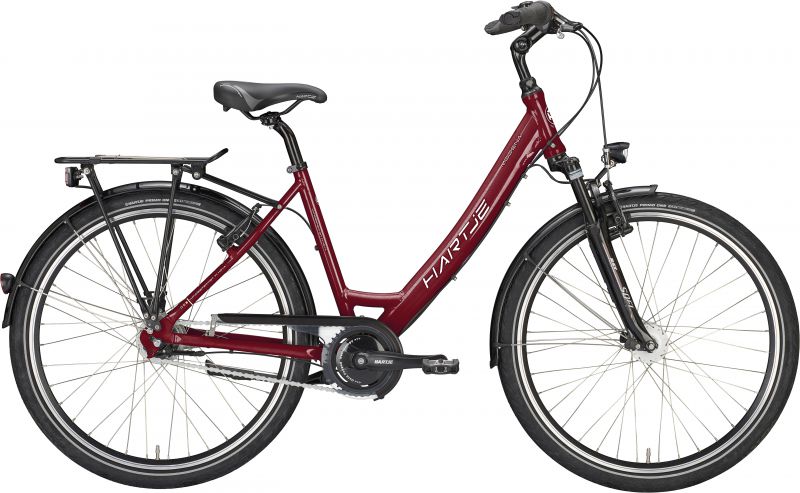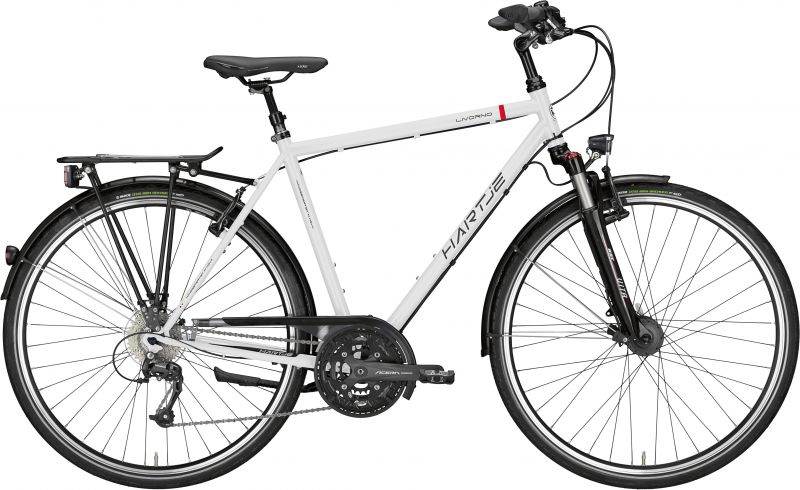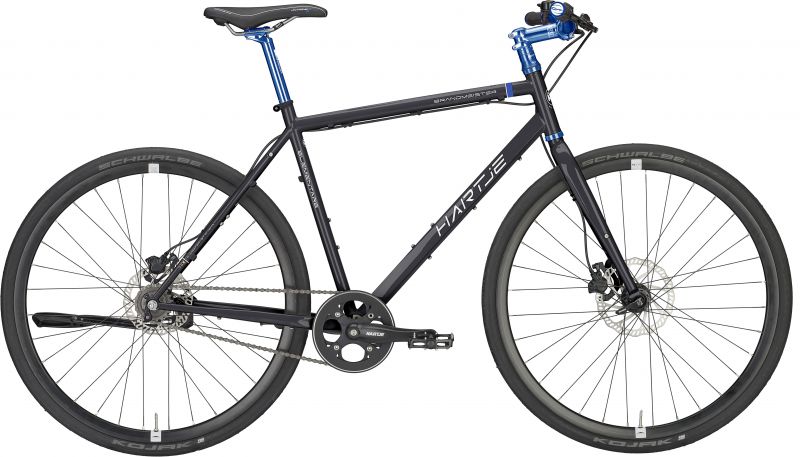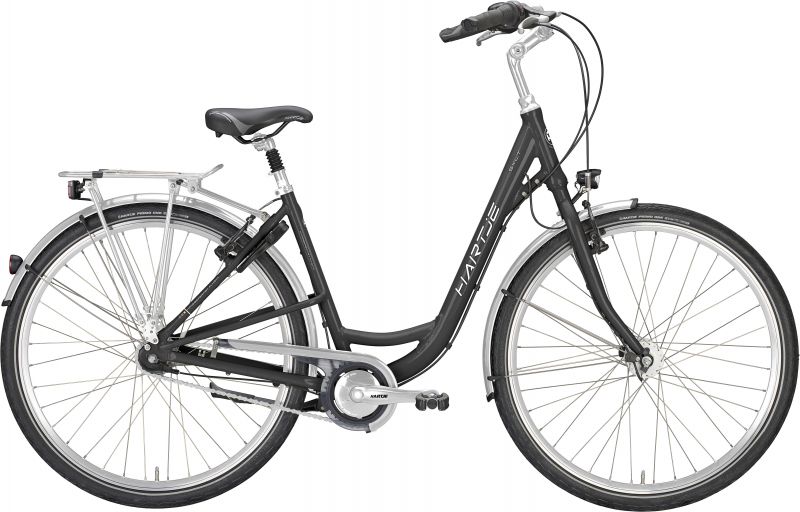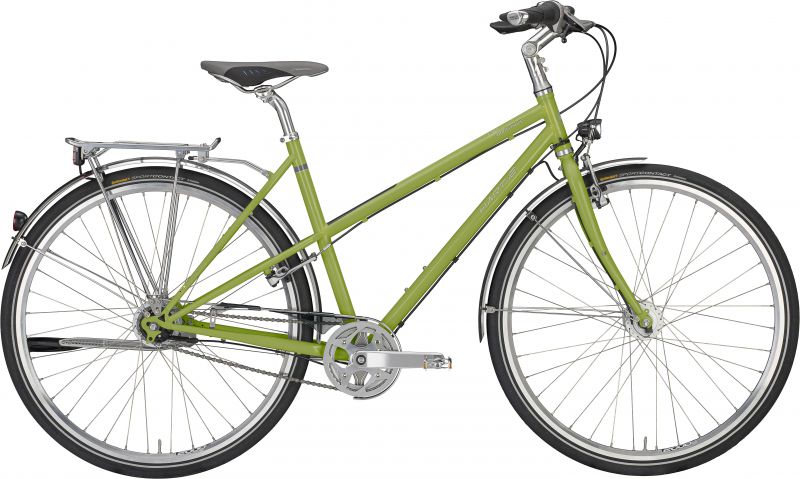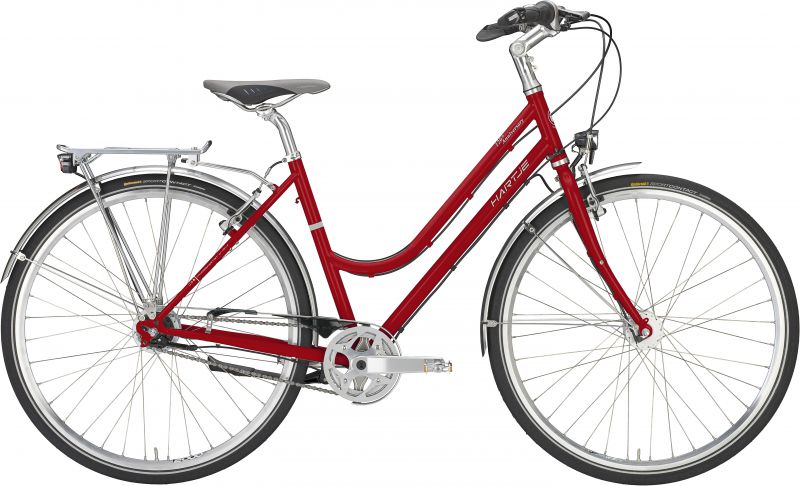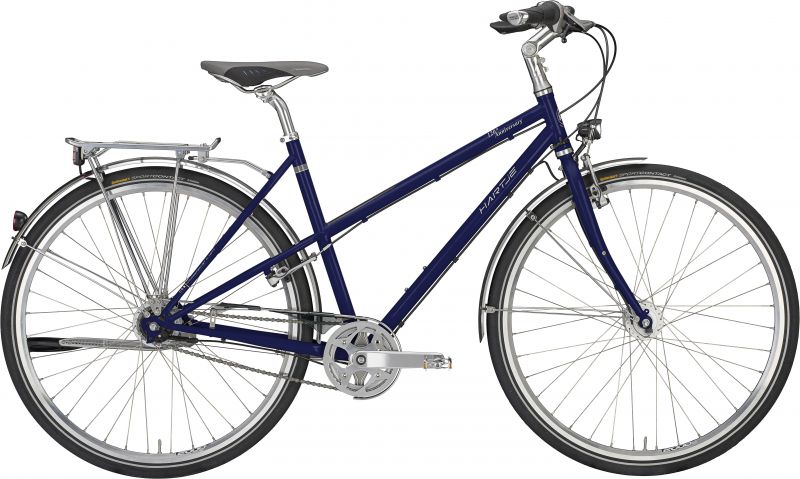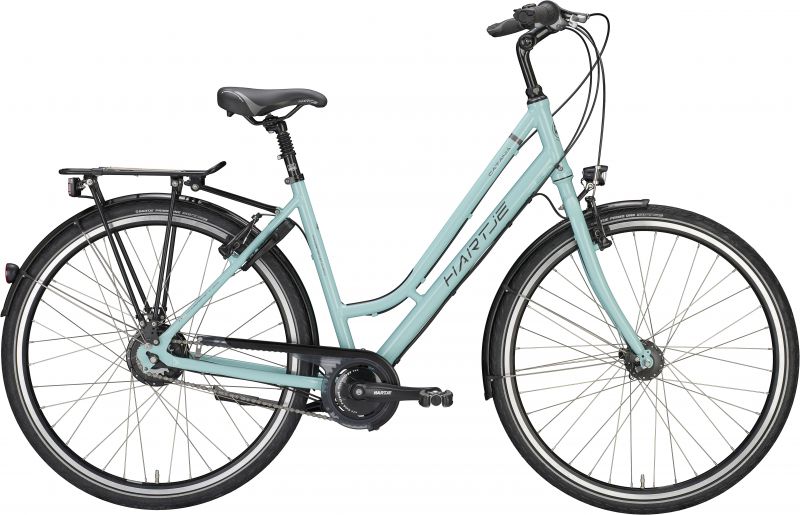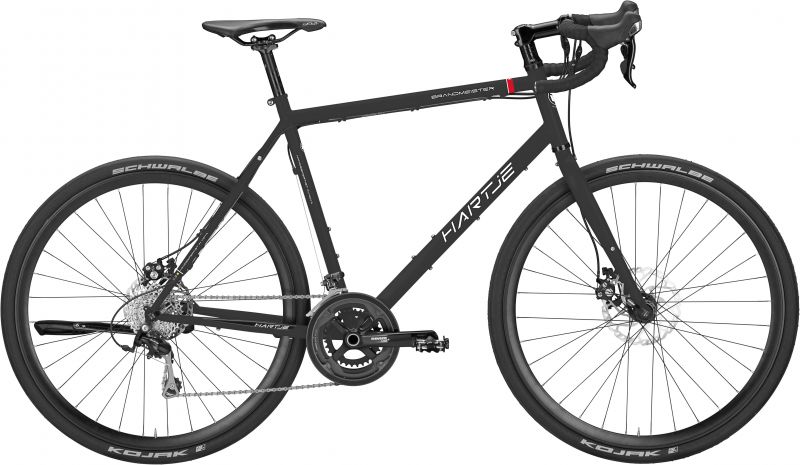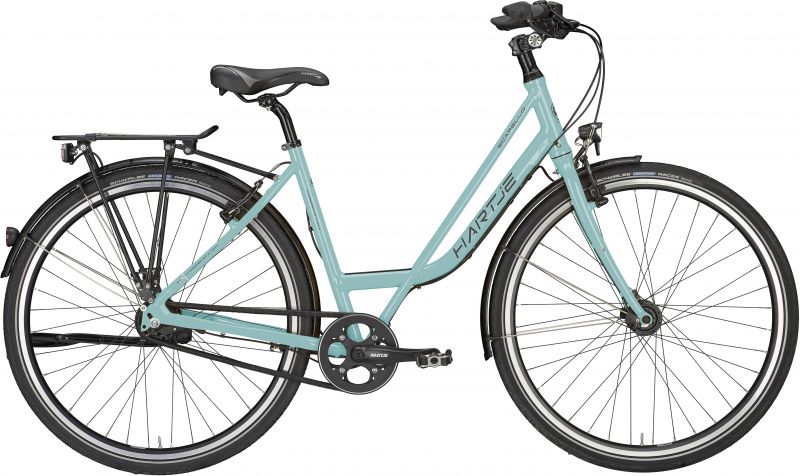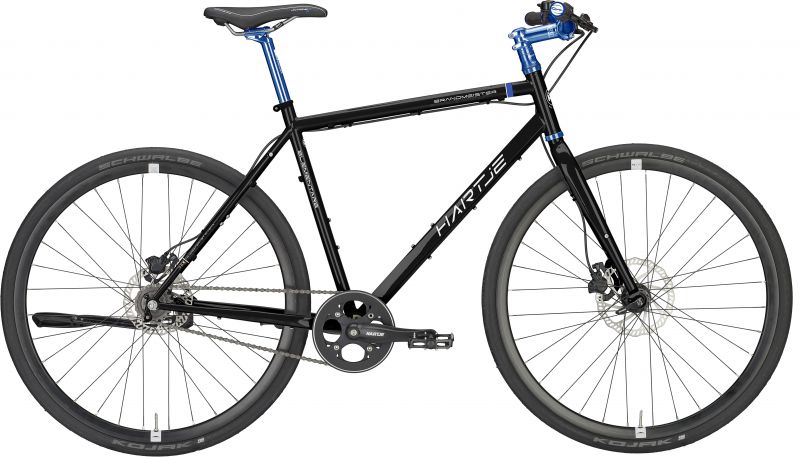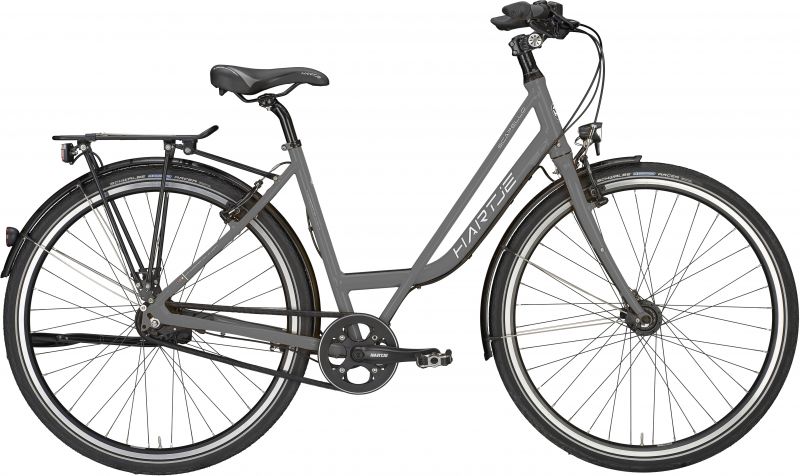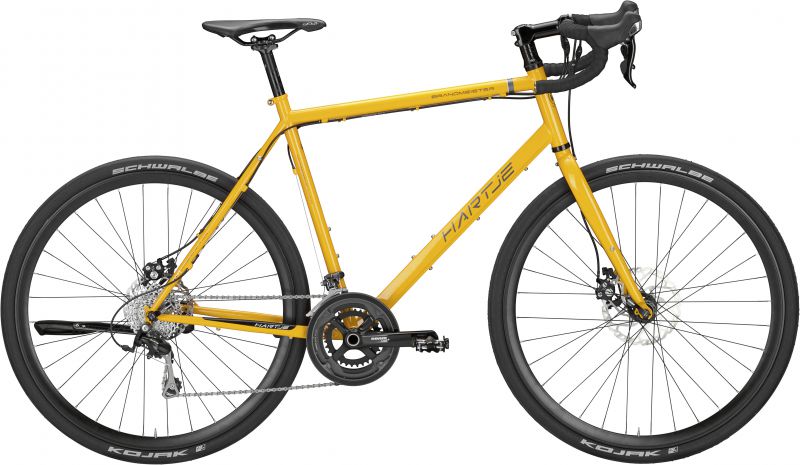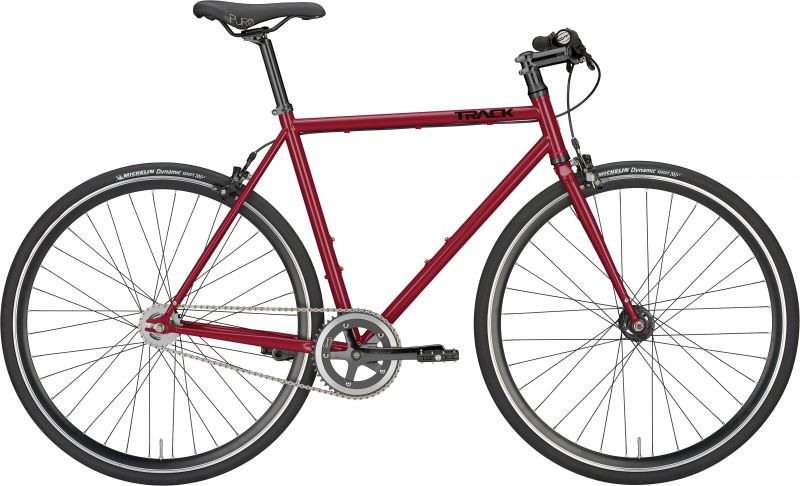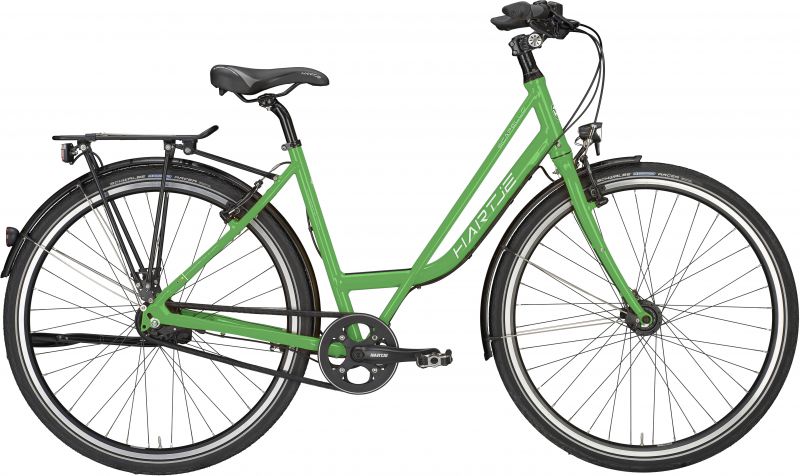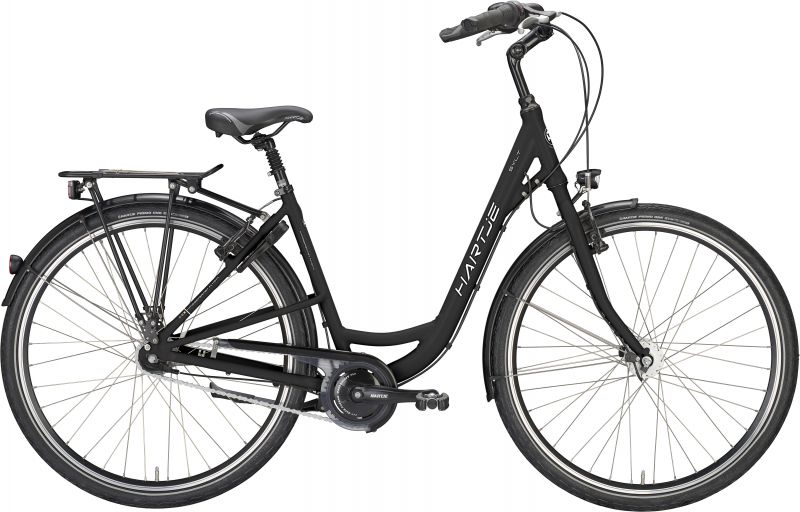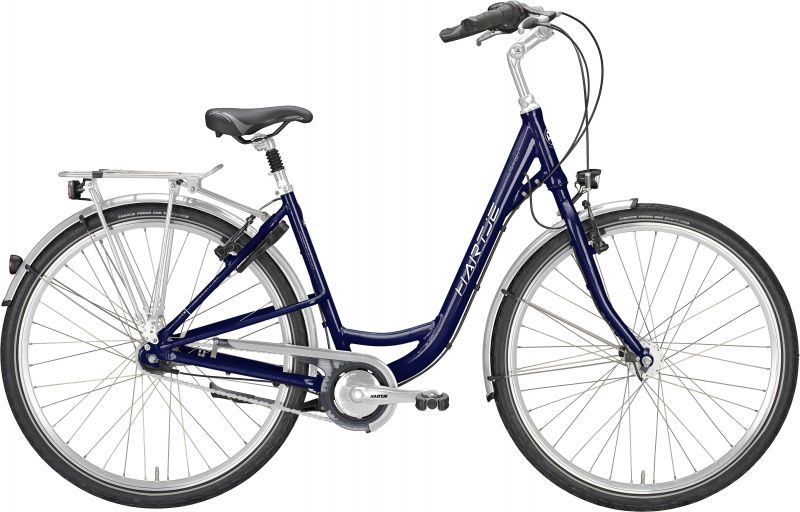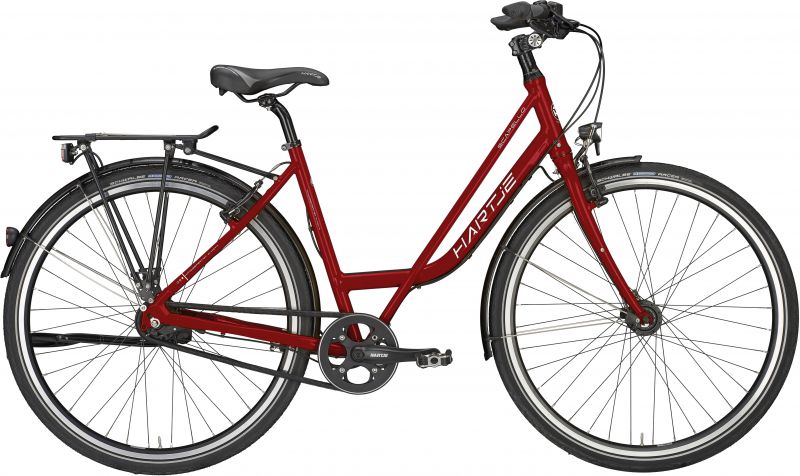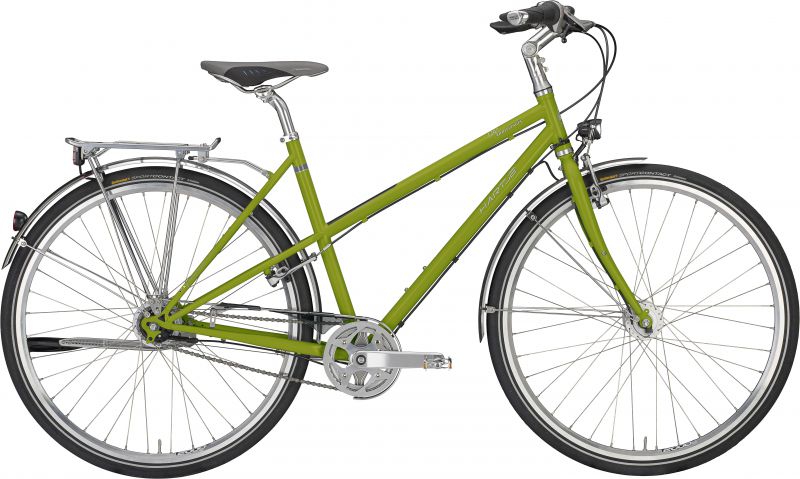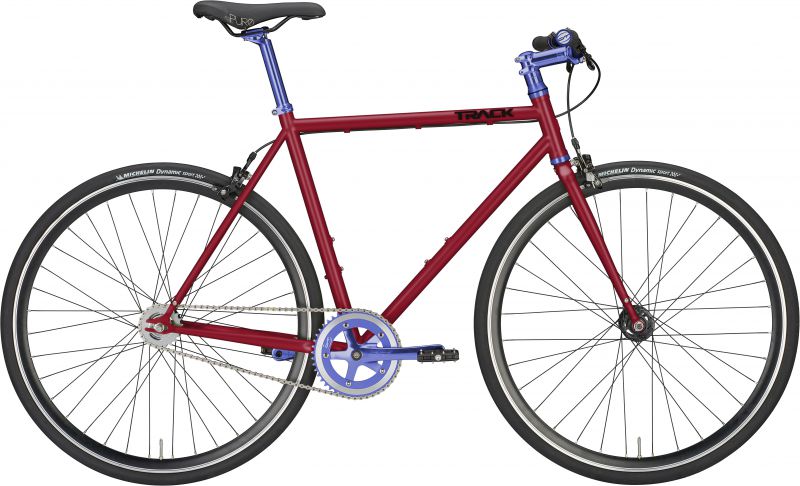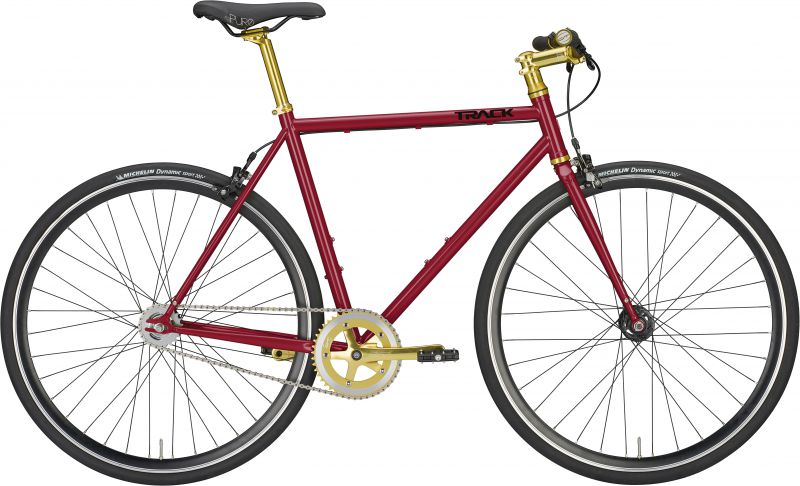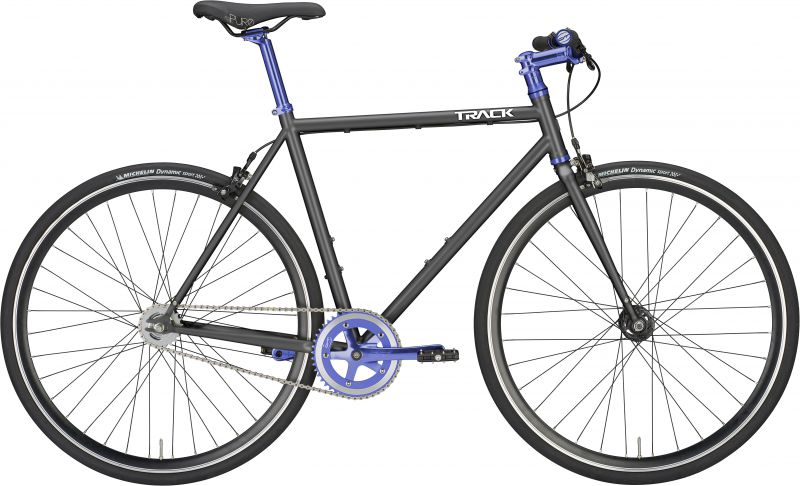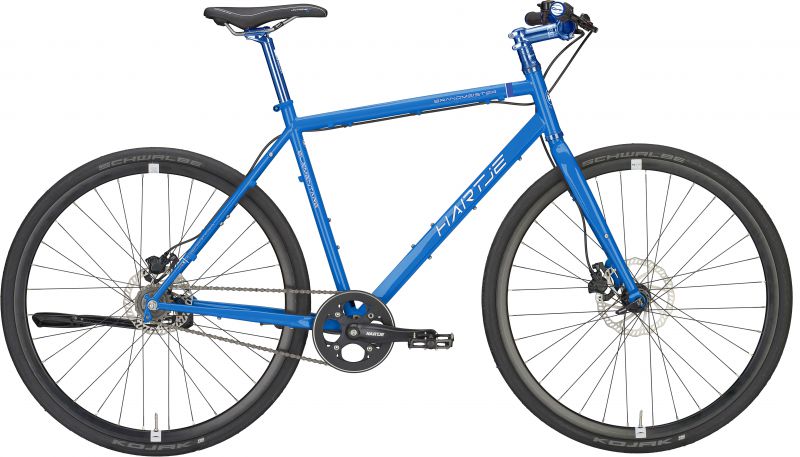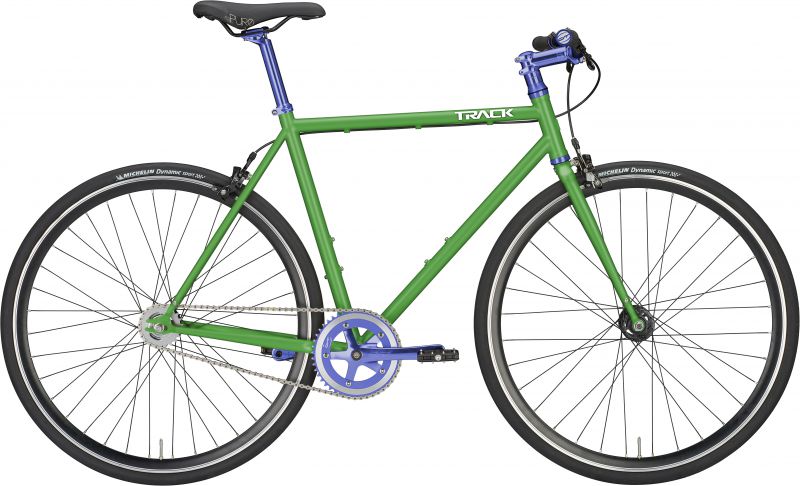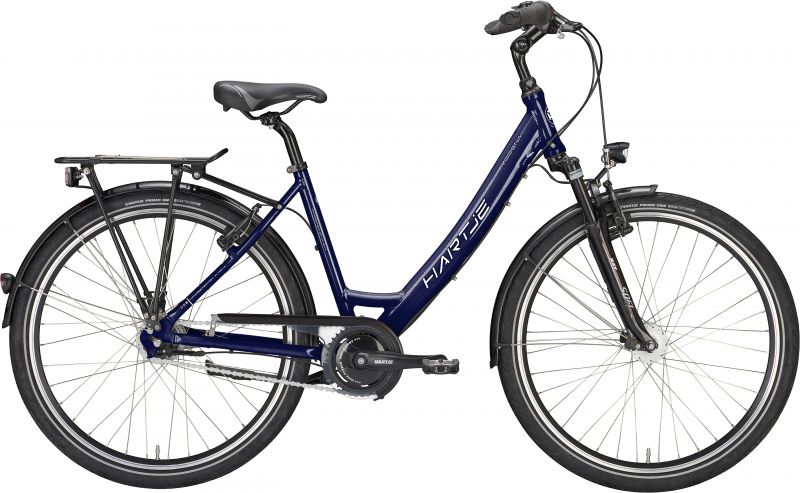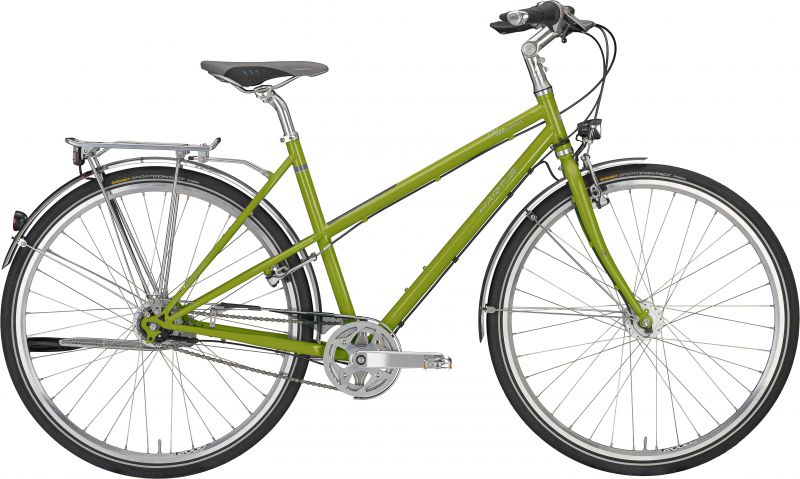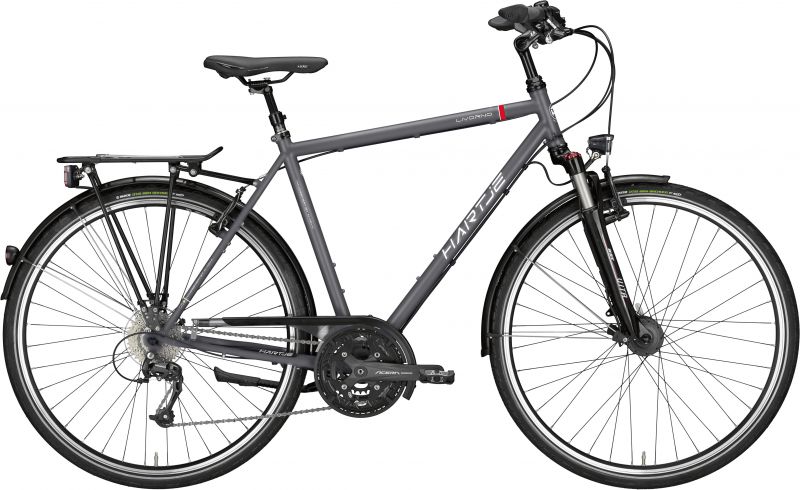 creëer uw eigen fiets het kader van het aluminium of stalen Cr25Mo4, om echte kleuren zien, hebben we kleurendisplay in de winkel

,,,,30 kleuren,,,,54 modellen,,,,verschillende maten,,,,,
CONTOURA MANUFAKTUR fietsen dragen het label 'Handmade in Hoya ". Voor ons, dit is synoniem met "Made in Germany" en zowel een stimulans en een verplichting. Probeer onze hoge standaarden en leren op een proefrit, wat we bedoelen met uitzonderlijke rijeigenschappen, een hoge kwaliteit en slimme details.
CONTOURA MANUFAKTUR fietsen rijden bijzonder gemakkelijk. Ons product management zal niet tevreden zijn met compromissen, maar zal werken op de perfecte framegeometrie, totdat het resultaat is consistent en merkbaar in rijgedrag.
CONTOURAMANUFAKTUR fietsen zijn individueel, omdat ze deel uitmaken van onze Custom Made concept. Hoewel elk model is bijna perfect, zelfs in de basisversie, heb je de mogelijkheid om dit wiel te optimaliseren in het kader van de opties voor uw behoeften aangeboden. In het kader hoogte in kleur of in het apparaat.
créez vous-même votre vélos avec les Cadre en aluminum ou acier 25CrMo4, pour voir les couleurs en réel, nous disposons de display de couleurs au magasin
,,,,30 couleurs,,,,54 modèles,,,,différente tailles,,,,
les vélos CONTOURA MANUFACTURE portent le label "Handmade in Hoya". Pour nous, cela est synonyme de «Made in Germany» et à la fois une incitation et une obligation. Essayez nos normes élevées et d'apprendre sur un lecteur de test, ce que nous entendons par les caractéristiques de manipulation exceptionnelles, de haute qualité et des détails astucieux.
les vélos CONTOURA MANUFACTURE montent particulièrement facile. Notre gestion du produit ne sera pas satisfait de compromis, mais travailler à la géométrie du cadre parfait jusqu'à ce que le résultat soit cohérent et la maniabilité est perceptible.
les vélos CONTOURA MANUFACTURE sont individuellement parce qu'ils font partie de notre concept Custom Made. Bien que chaque modèle est presque parfaite, même dans la version de base, vous avez la possibilité d'optimiser cette roue dans le cadre des options offertes pour vos besoins. À la hauteur du cadre, en couleur ou dans l'équipement.
Create your own bikes with the Aluminium  frame ou steel Cr25Mo4, To see the colors in real, we have display of colors in the store

,,,,30 colors,,,,54 models,,,diferents size,,,,,
CONTOURA MANUFAKTUR Bicycles are called "Handmade in Hoya". For us this is equivalent to "Made in Germany" and both an incentive and a commitment at the same time. Test our high standards and experience a test drive, which we understand under exceptional driving characteristics, high quality and elaborate detailed solutions.
CONTOURA MANUFAKTUR Bicycles are particularly easy to drive. Our product management is not satisfied with compromises, but works on the perfect frame geometry until the result is coherent and is noticeable in the driving behavior.
CONTOURA MANUFAKTUR Bicycles are individual, because they are part of our Custom Made concept. Although every single model is already almost perfect in the basic version, you have the possibility to optimize this bike for your needs within the scope of the offered options. In the frame height, in the color or in the equipment
Brand : HARTJE MANUFAKTURE CUSTOM BIKES
Type : CUSTOM BIKES
Price : –
New bicycles