Tern Vektron Q9 Nieuwe fiets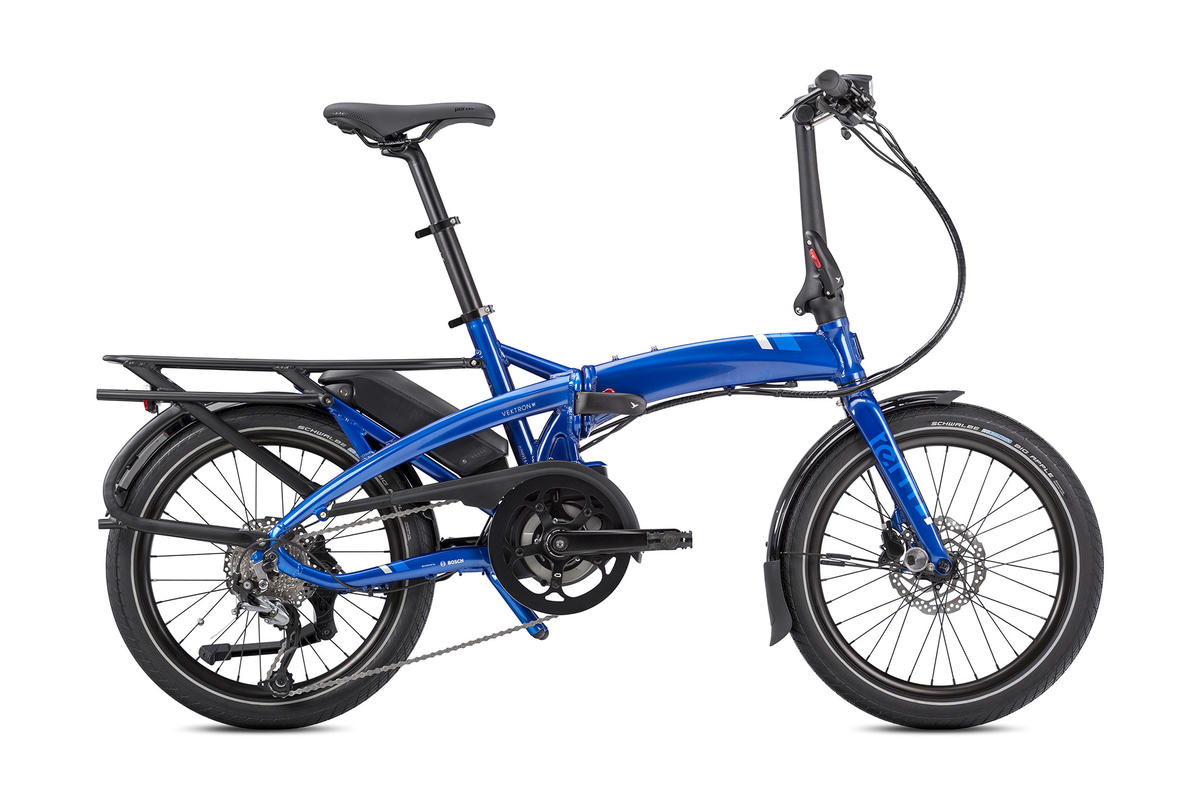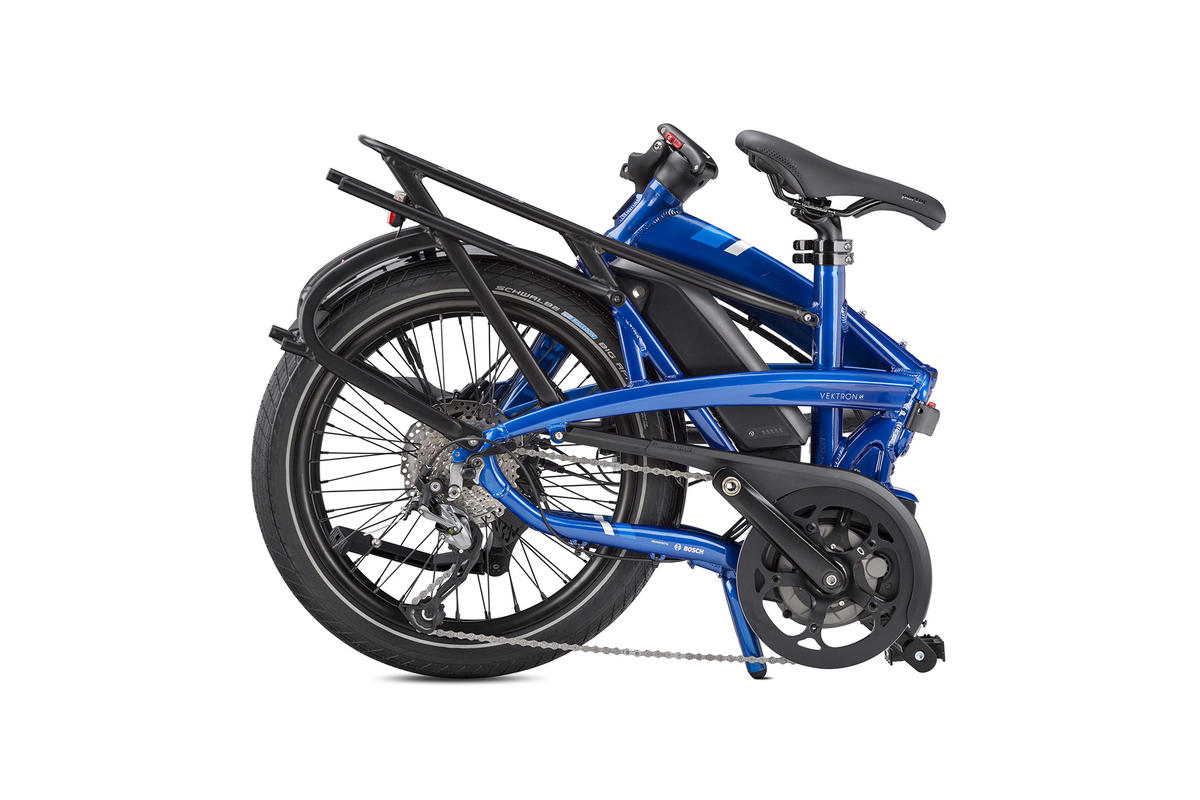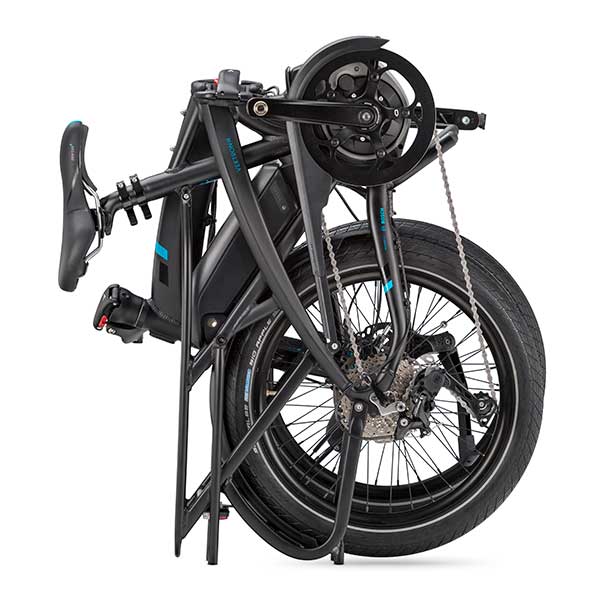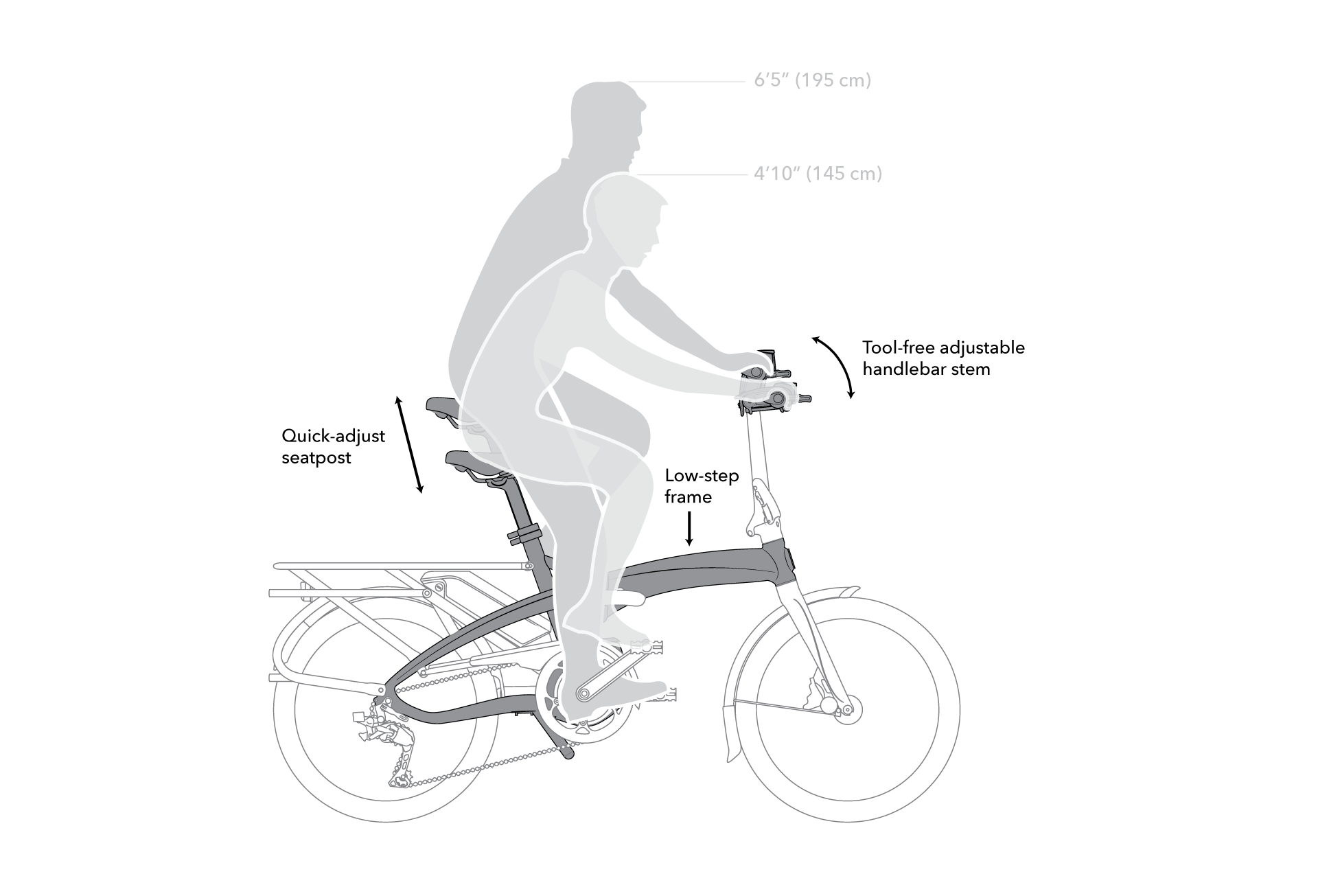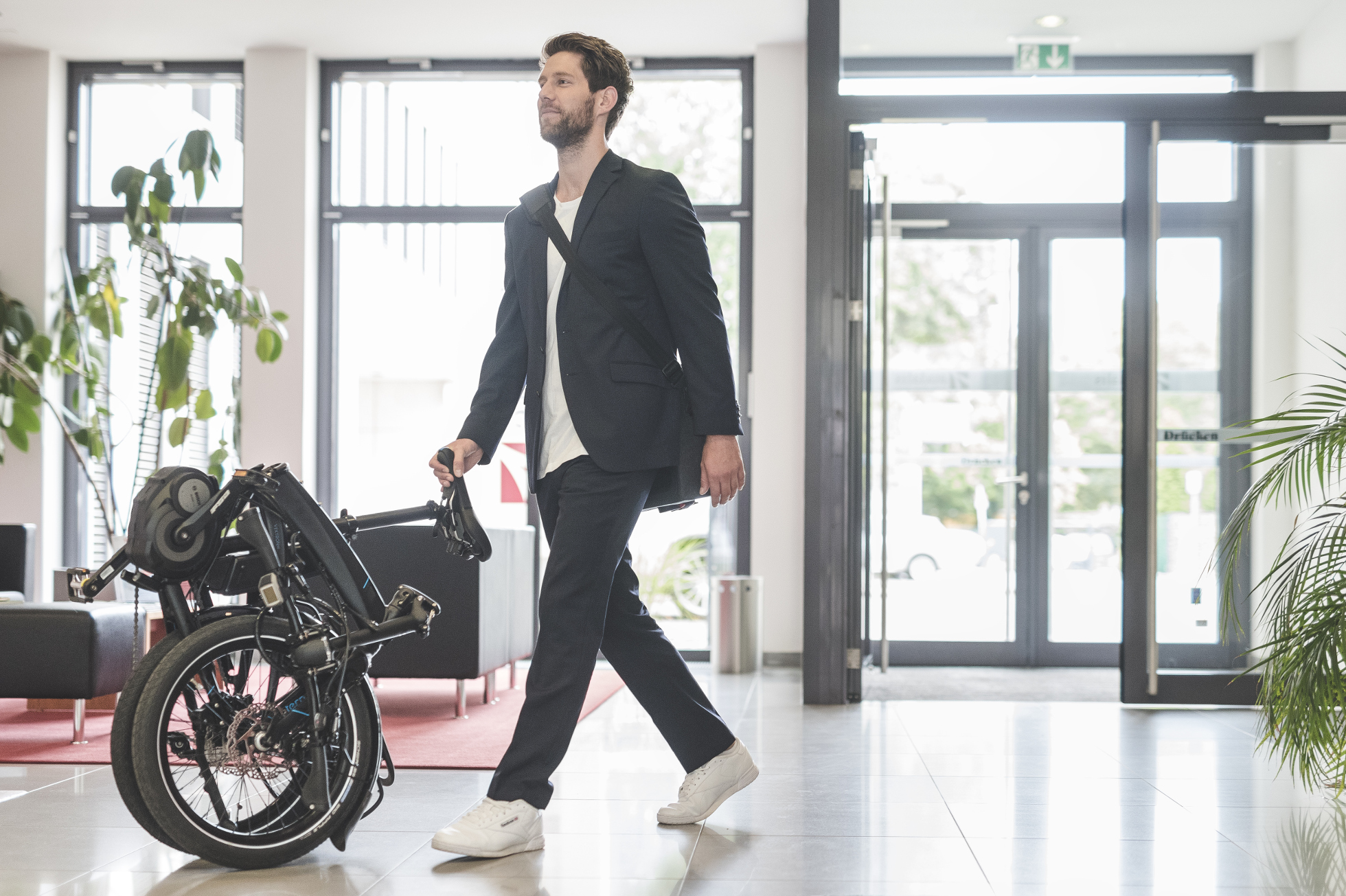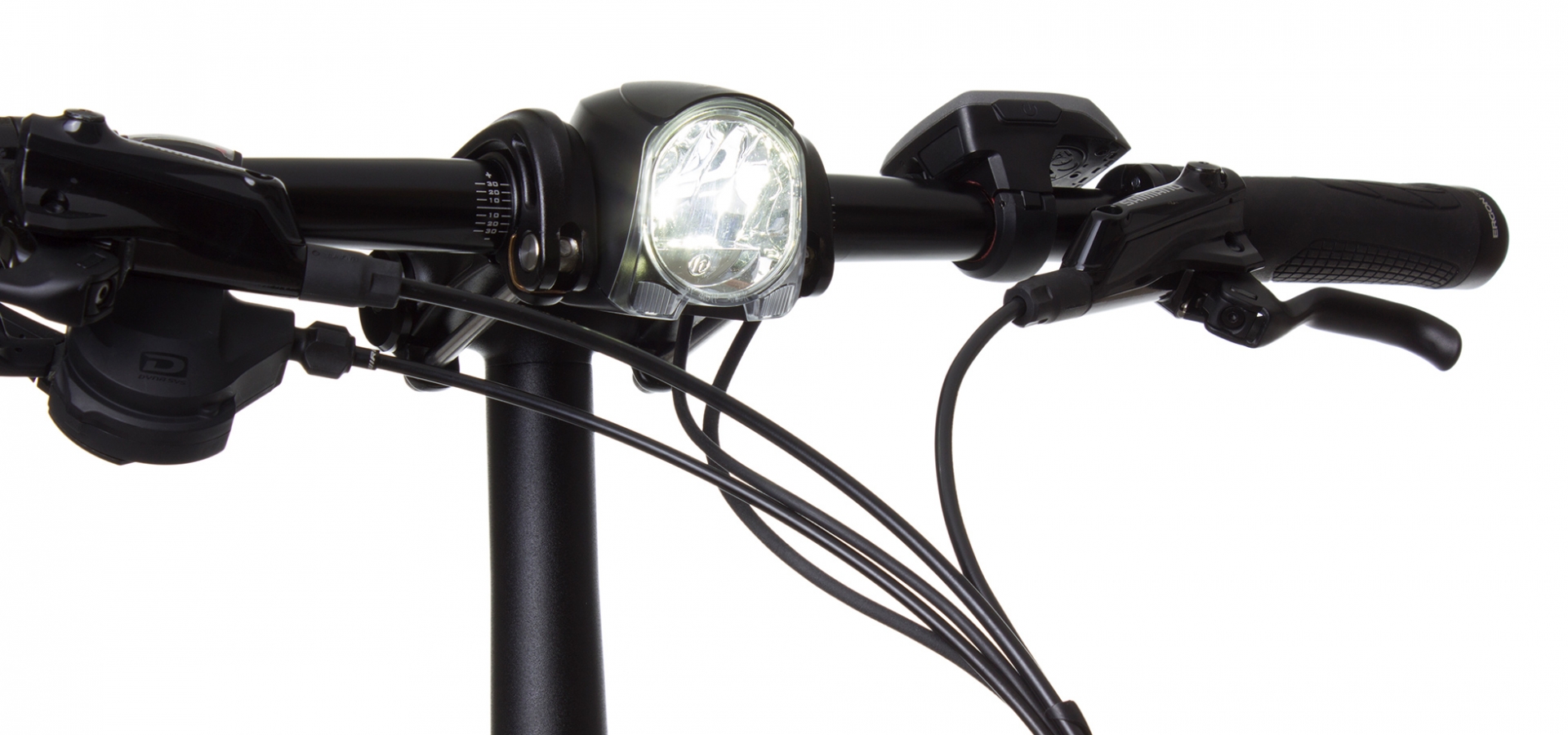 Shimano Alivio 9 speeds , Bosch 400Wh, Purion Display, Disc Brake,
Le Vektron est un vélo électrique de première classe qui se plie en 10 secondes pour aller dans les trains, dans les voitures et sous les bureaux.

Raccourcissez les distances et aplatissez les collines lors de vos trajets, ou mettez quelques Vektrons dans le coffre de votre voiture lors de votre prochain voyage afin de pouvoir explorer davantage.




Il roule comme un rêve et contrairement à n'importe quel vélo pliant que j'ai jamais essayé.
Ride it, Fold it, Go Further
The Vektron is a best-in-class electric bike that folds in 10 seconds to go on trains, in cars, and under desks. Shorten distances and flatten the hills on your commute, or put a couple of Vektrons in the trunk of your car on your next trip, so you can explore further.
It rides like a dream and unlike just about any folding bike I've ever tried.