Tern GSD S00 modèle 2022 New bicycle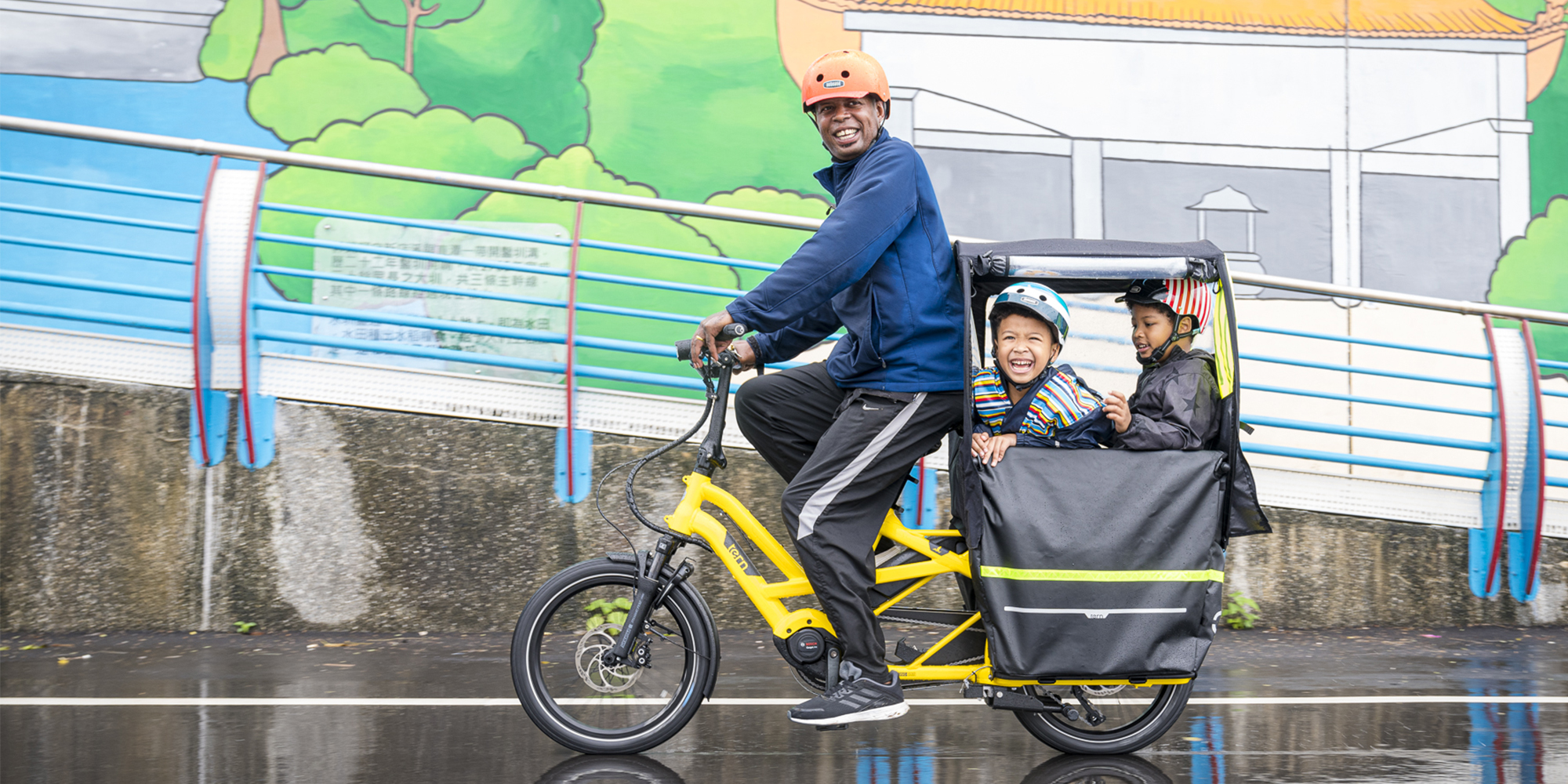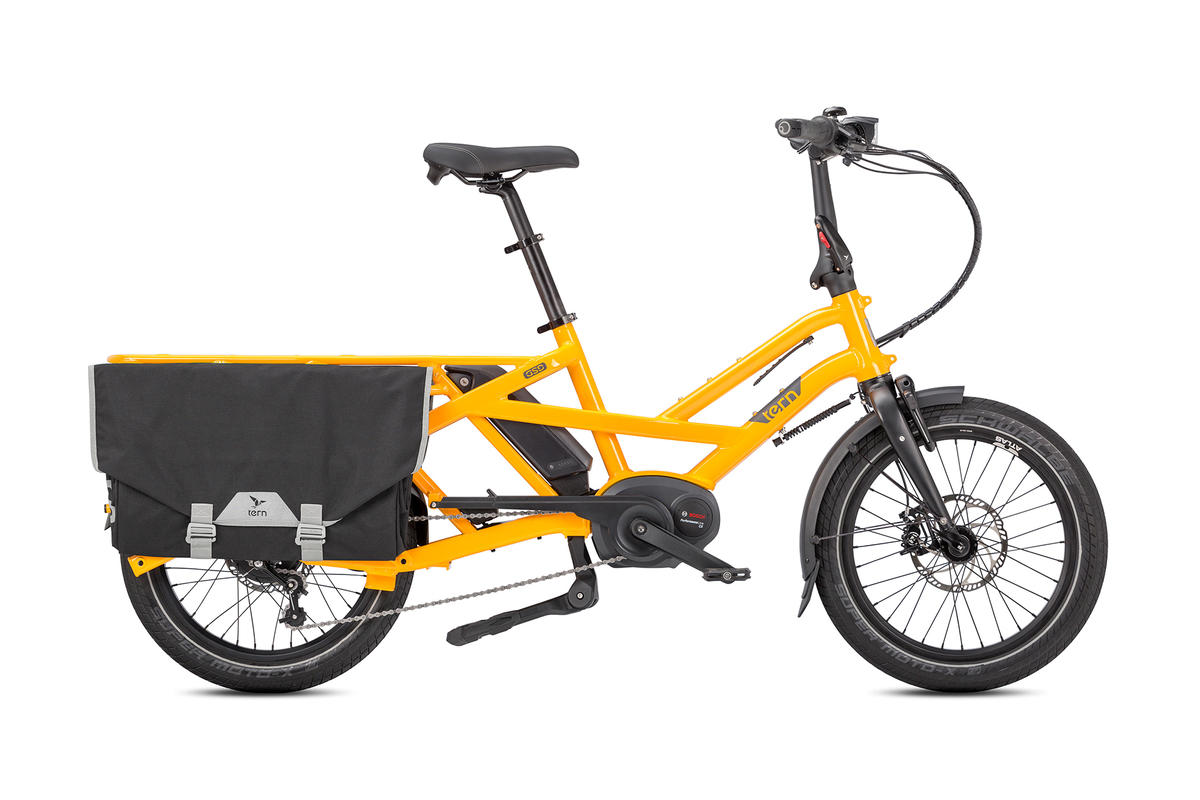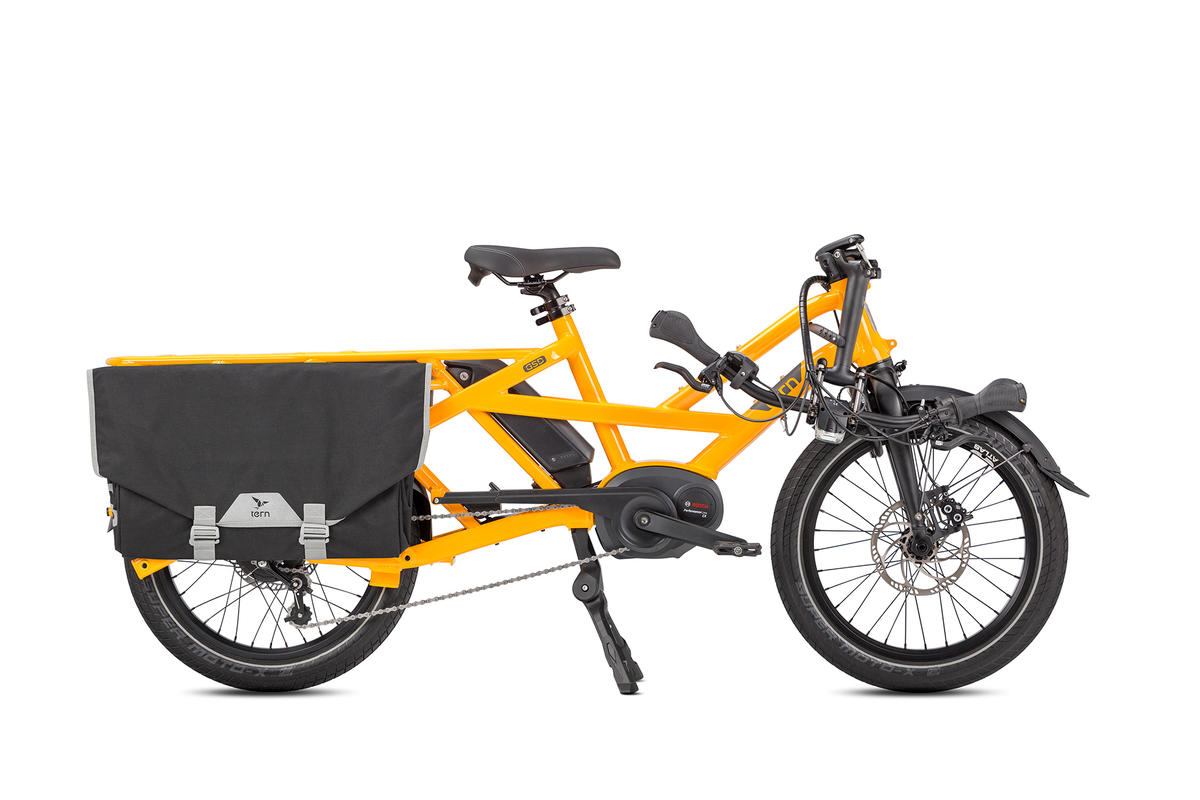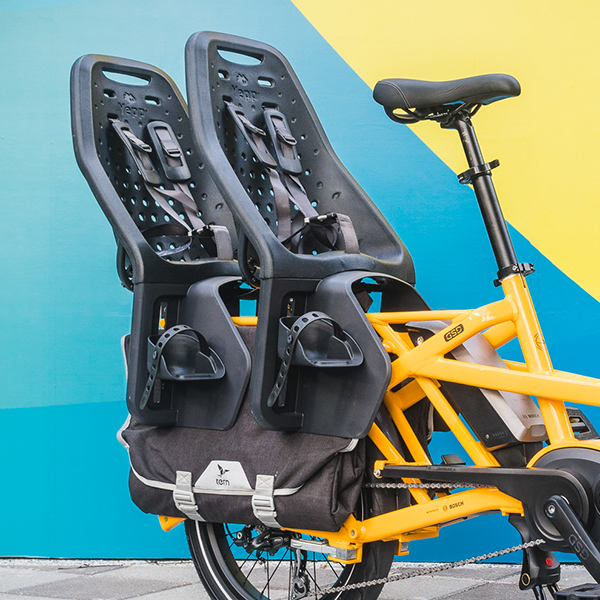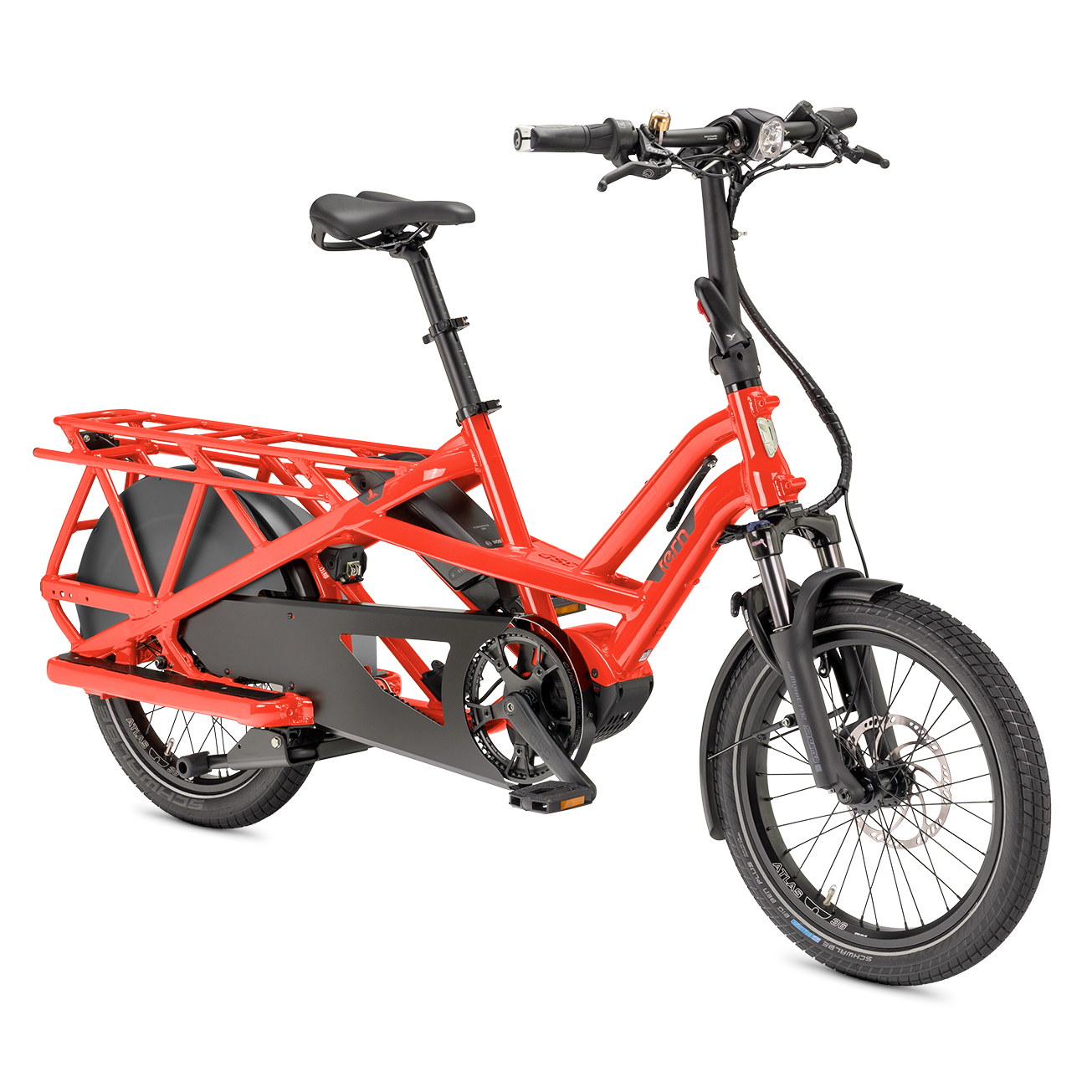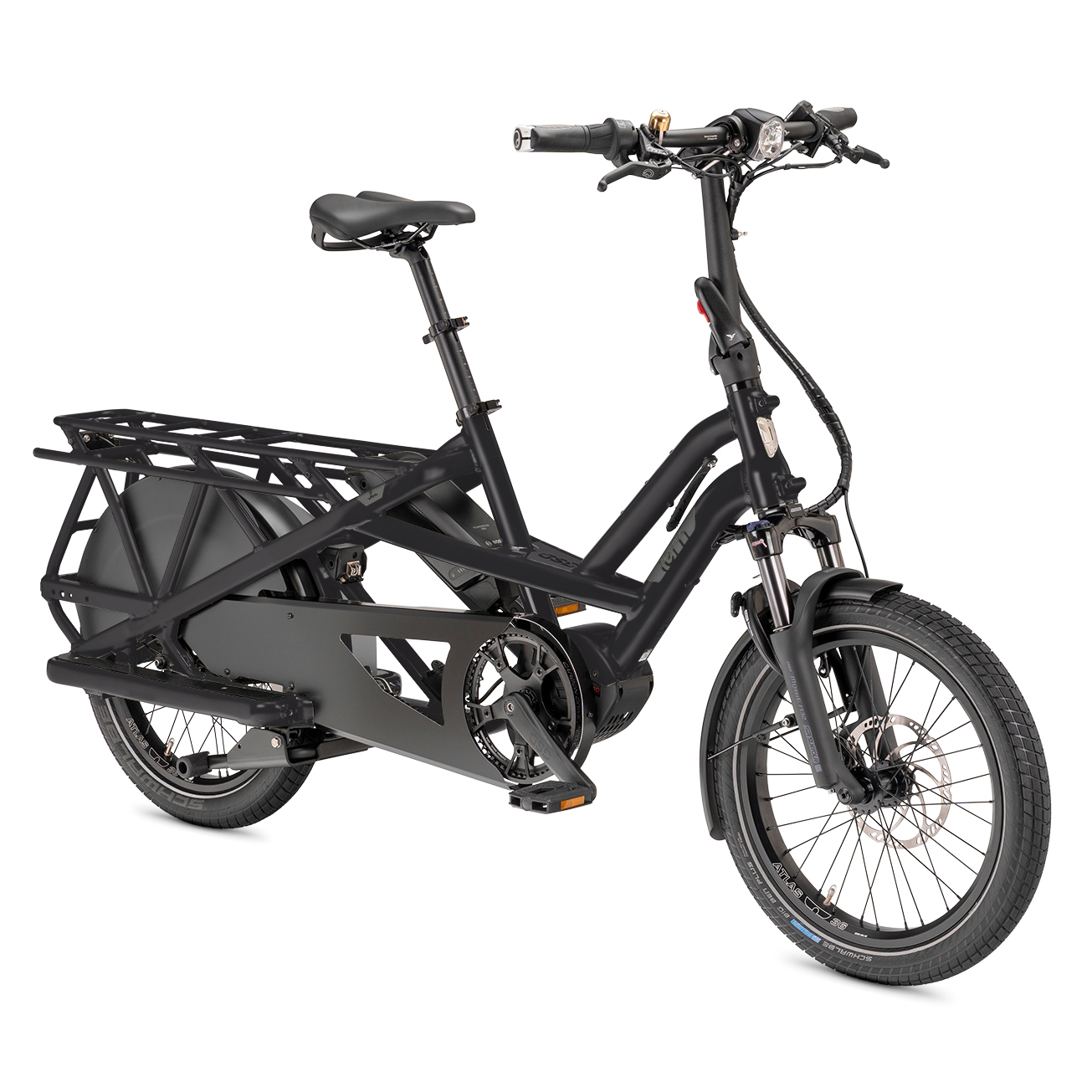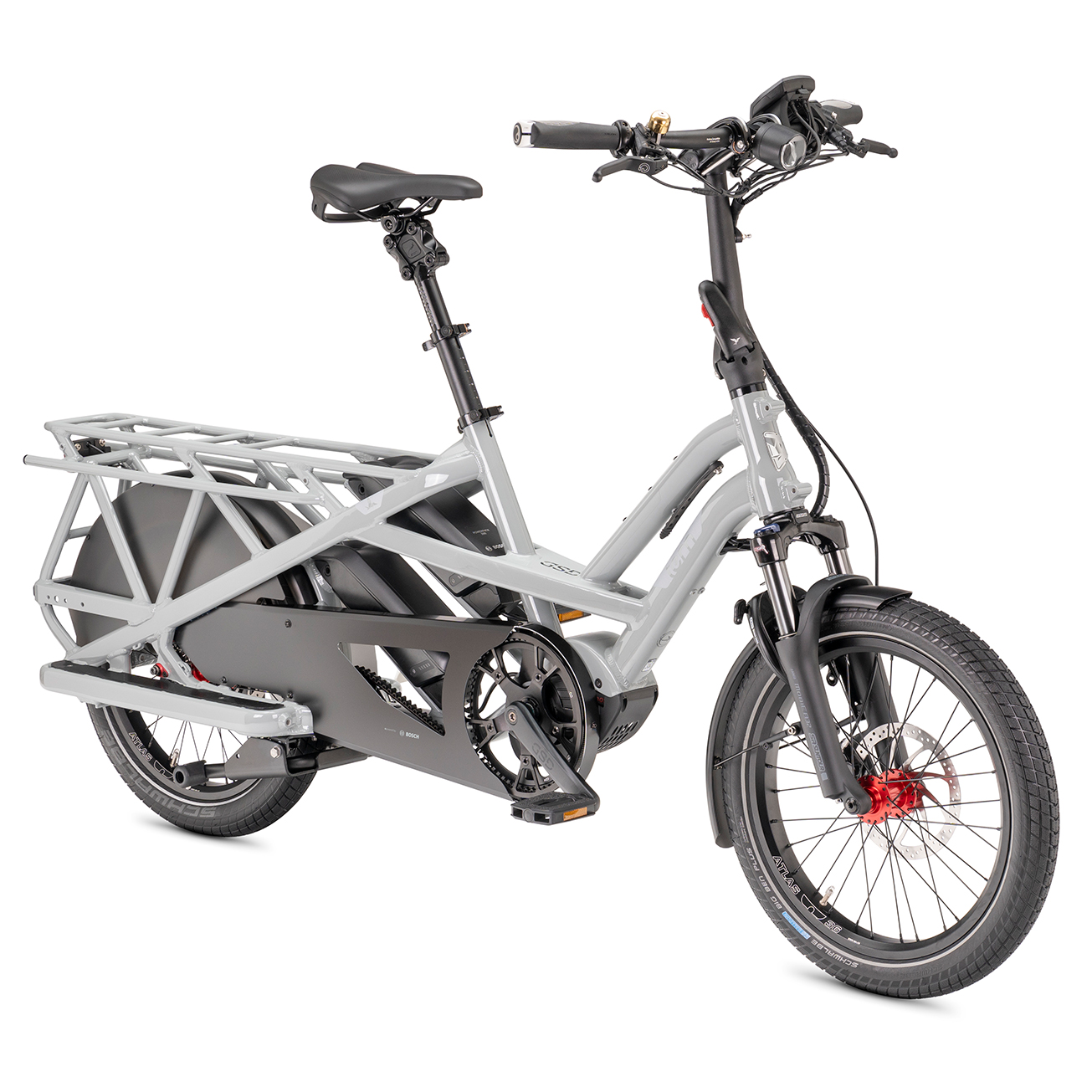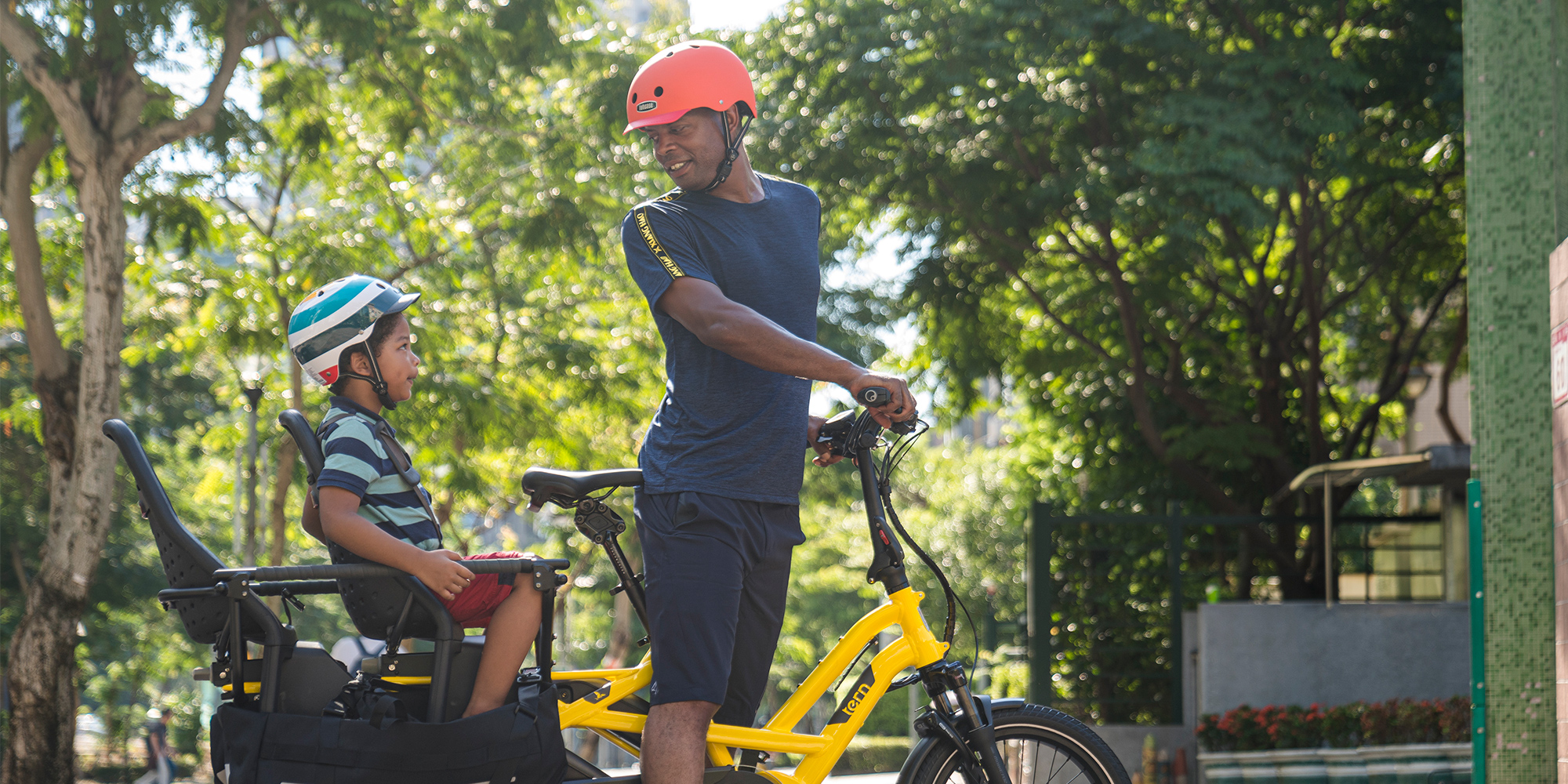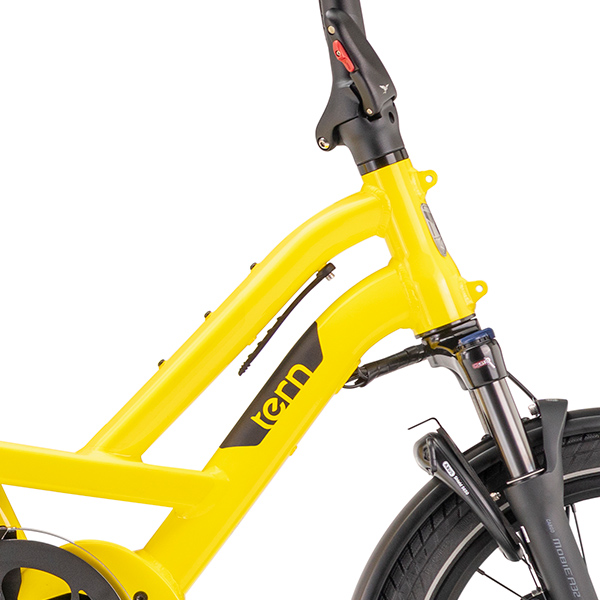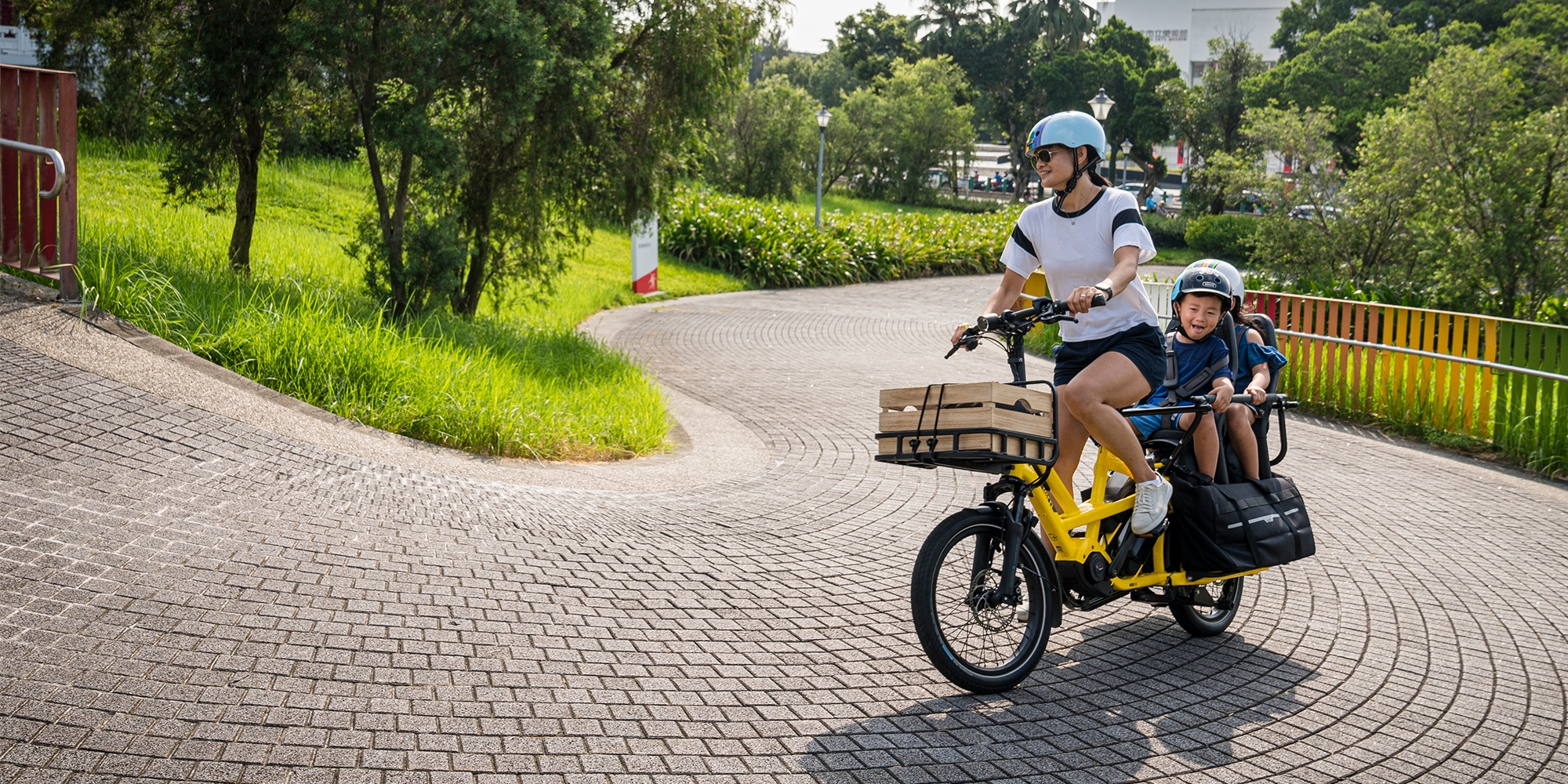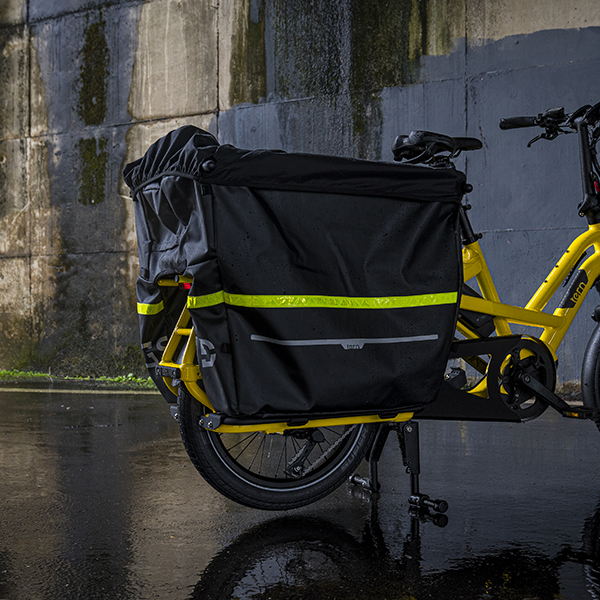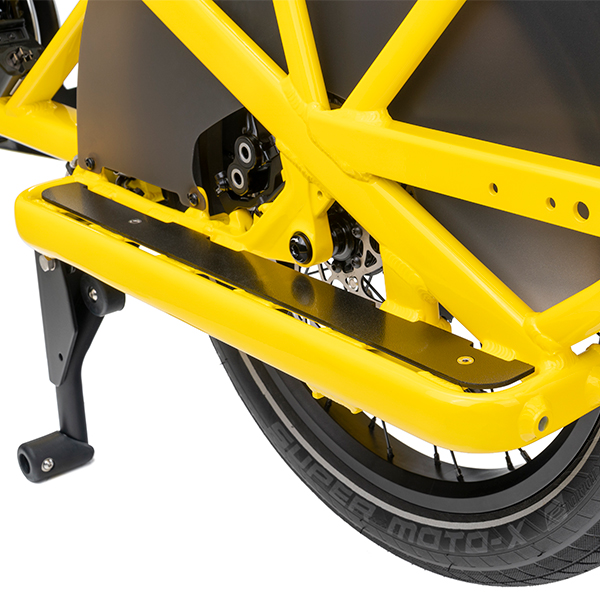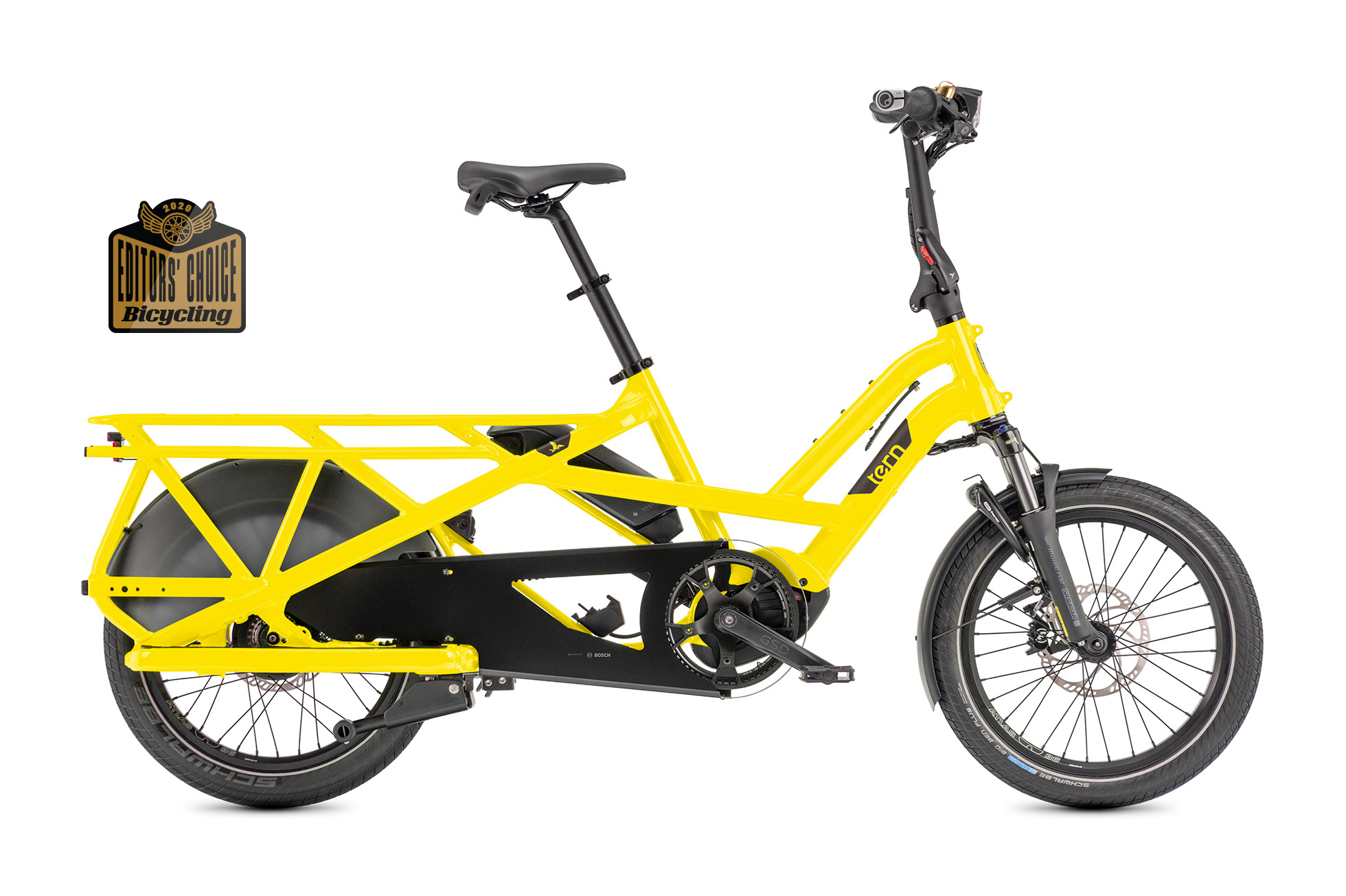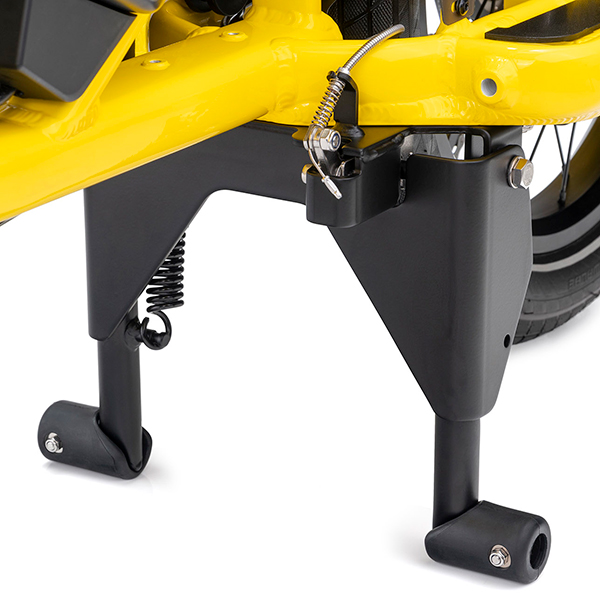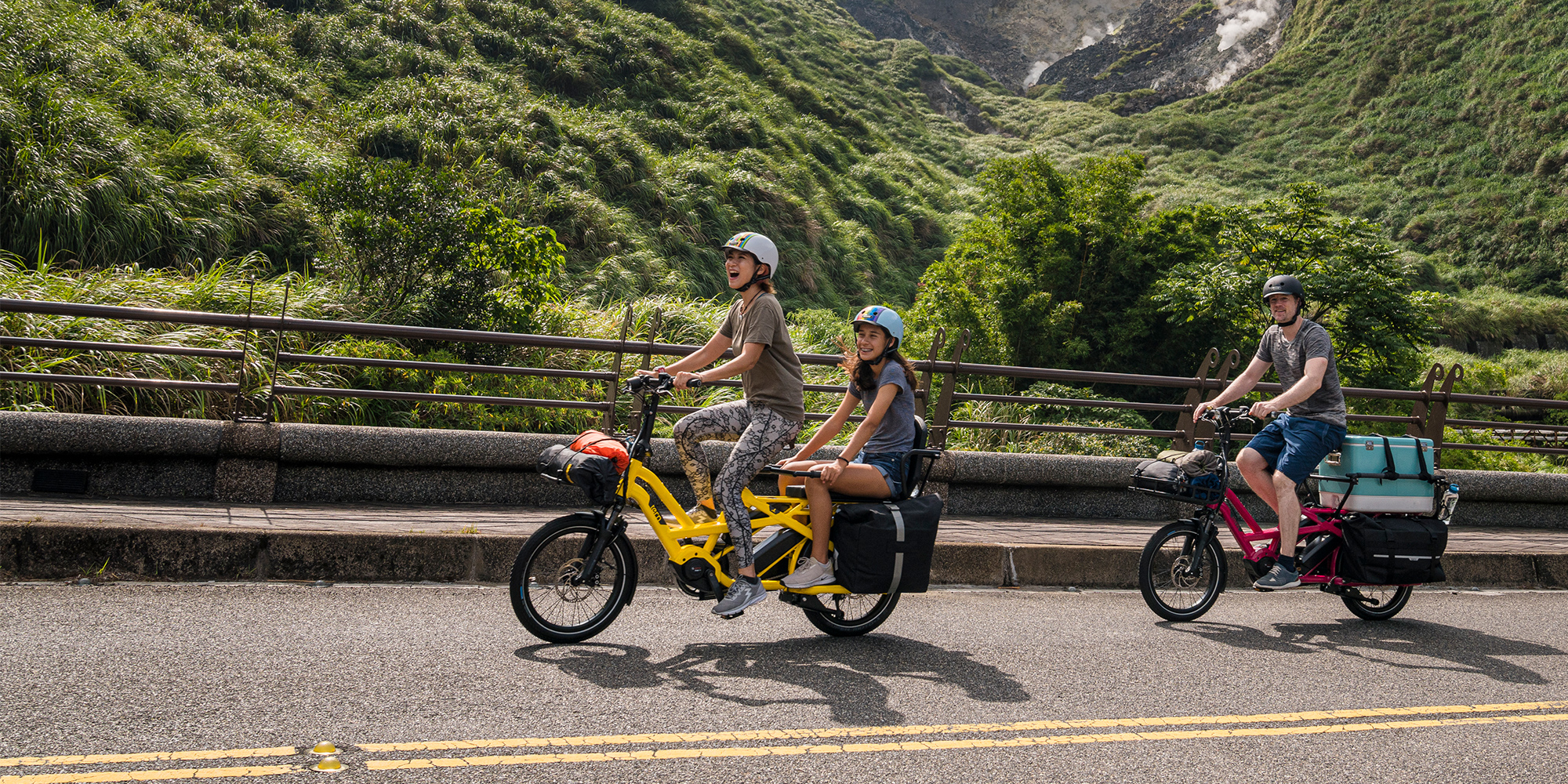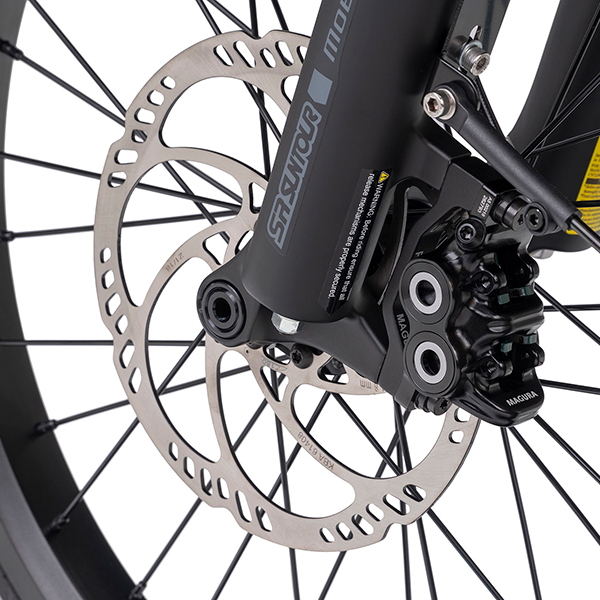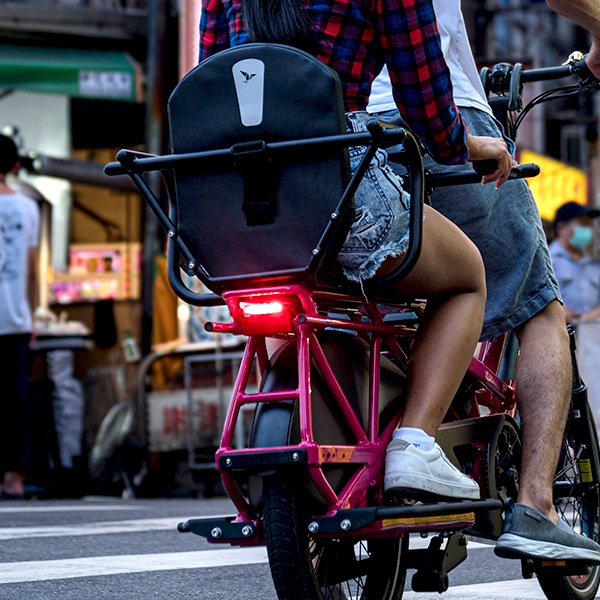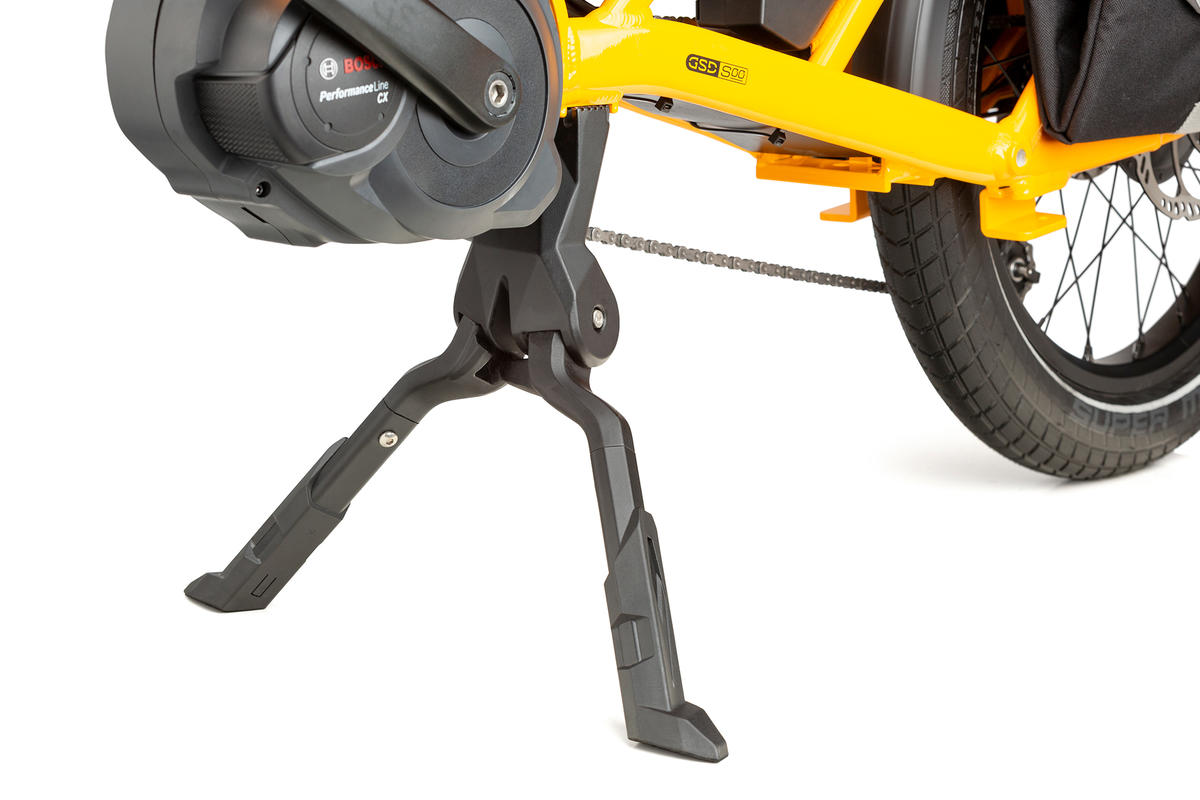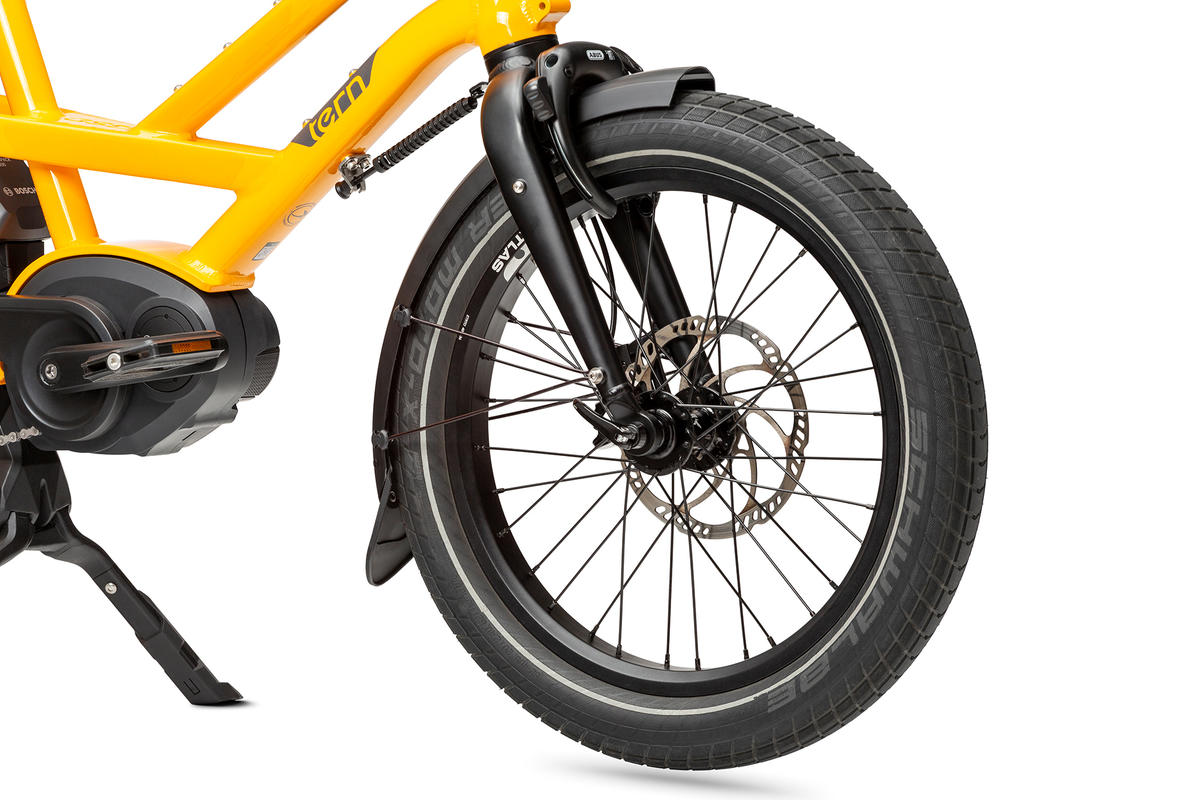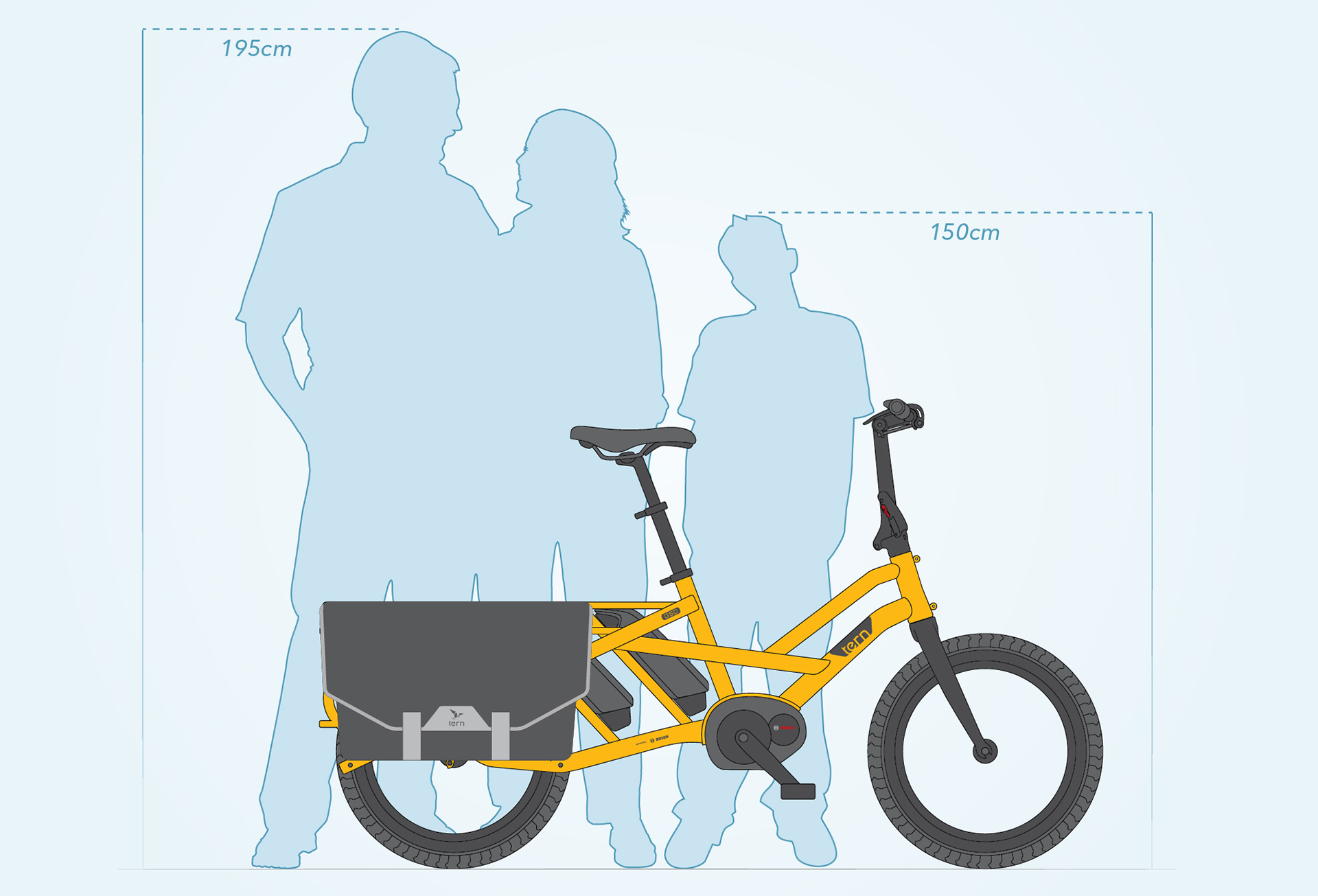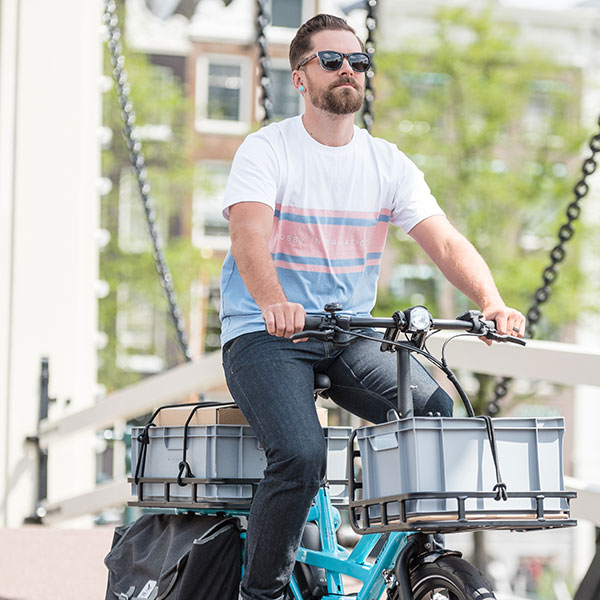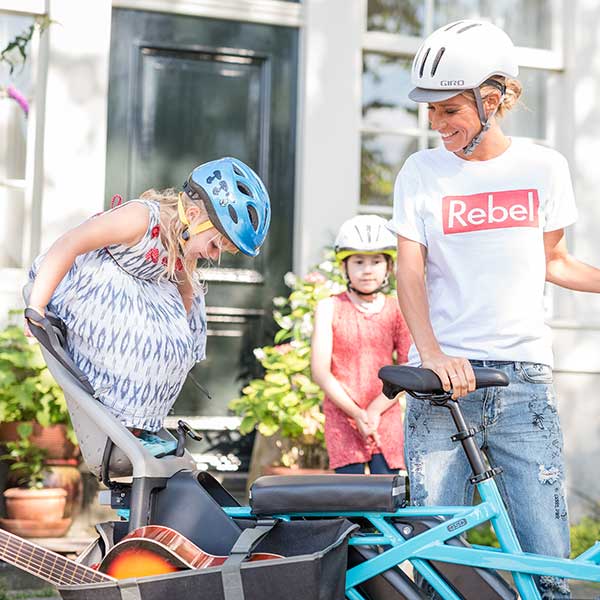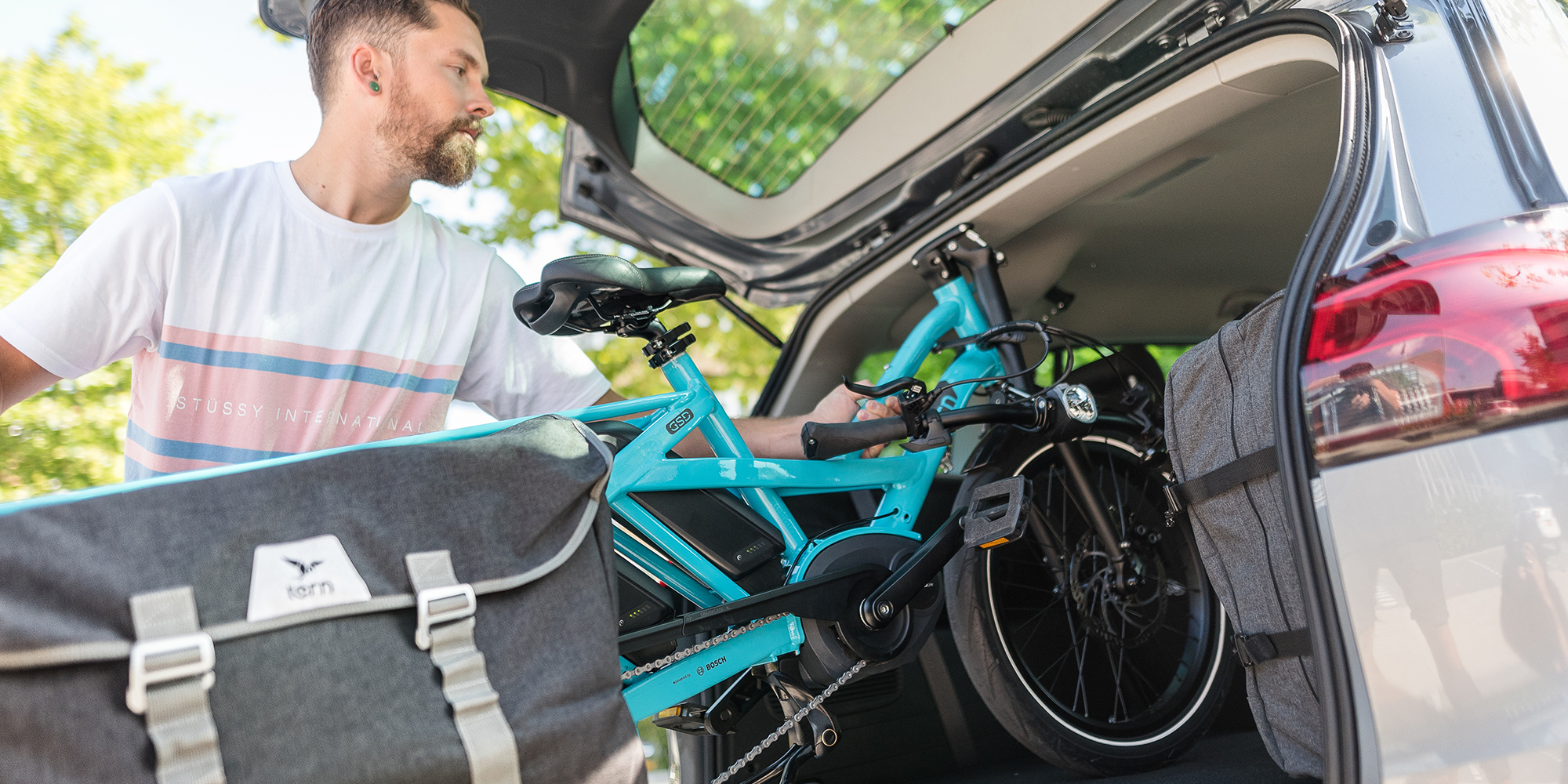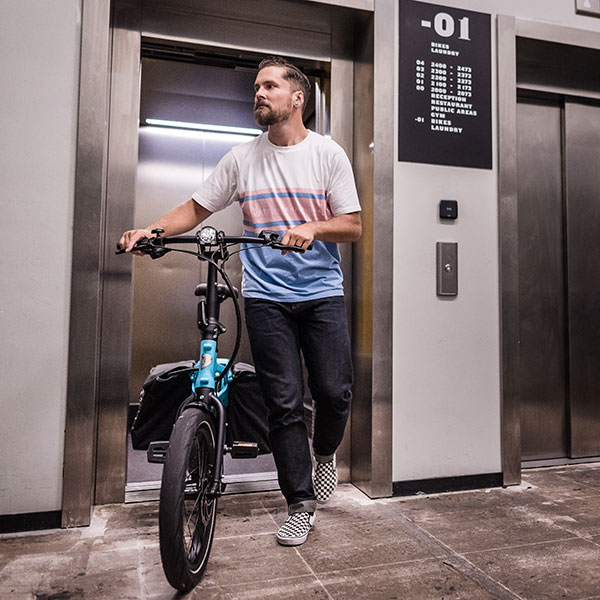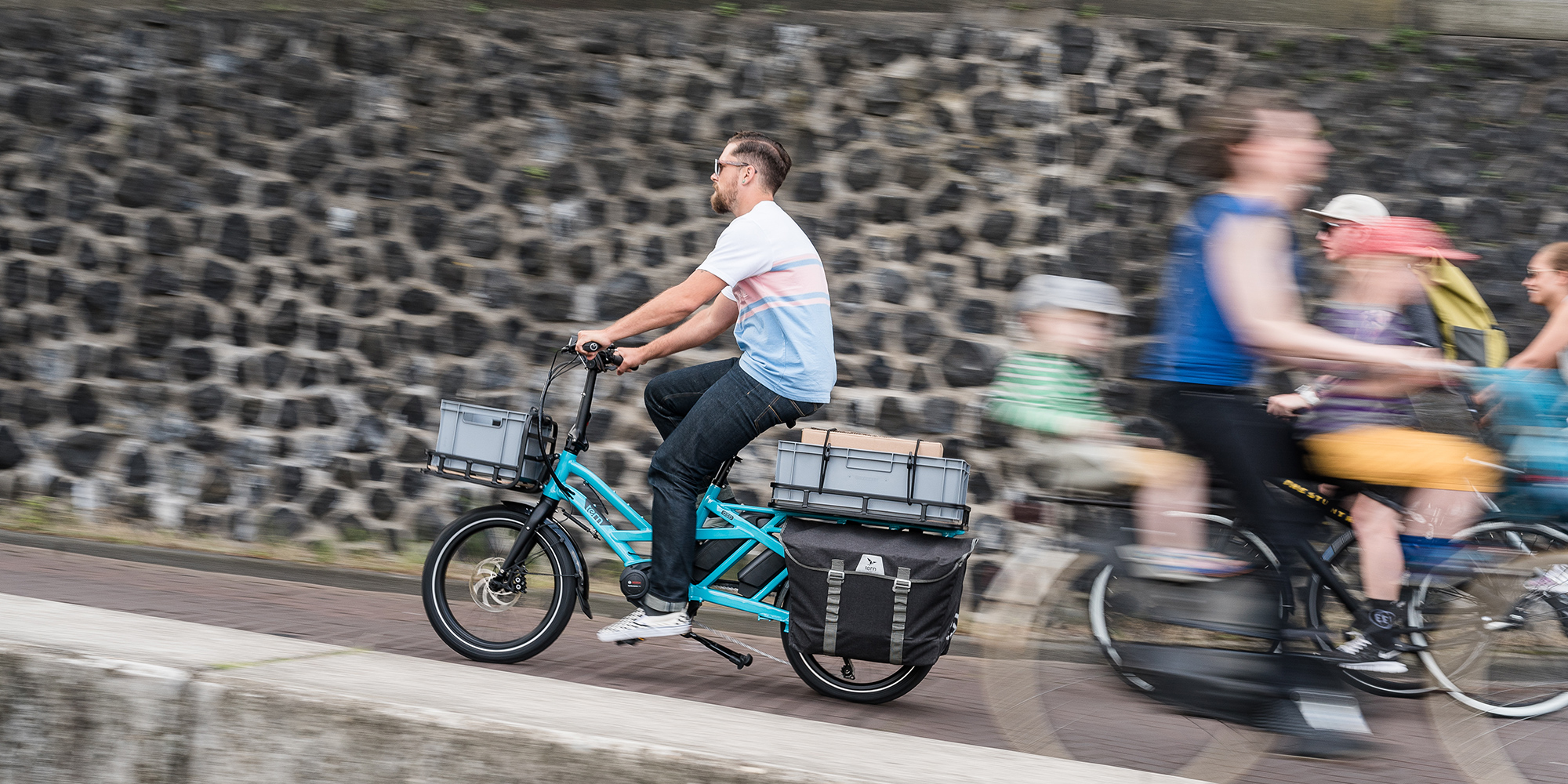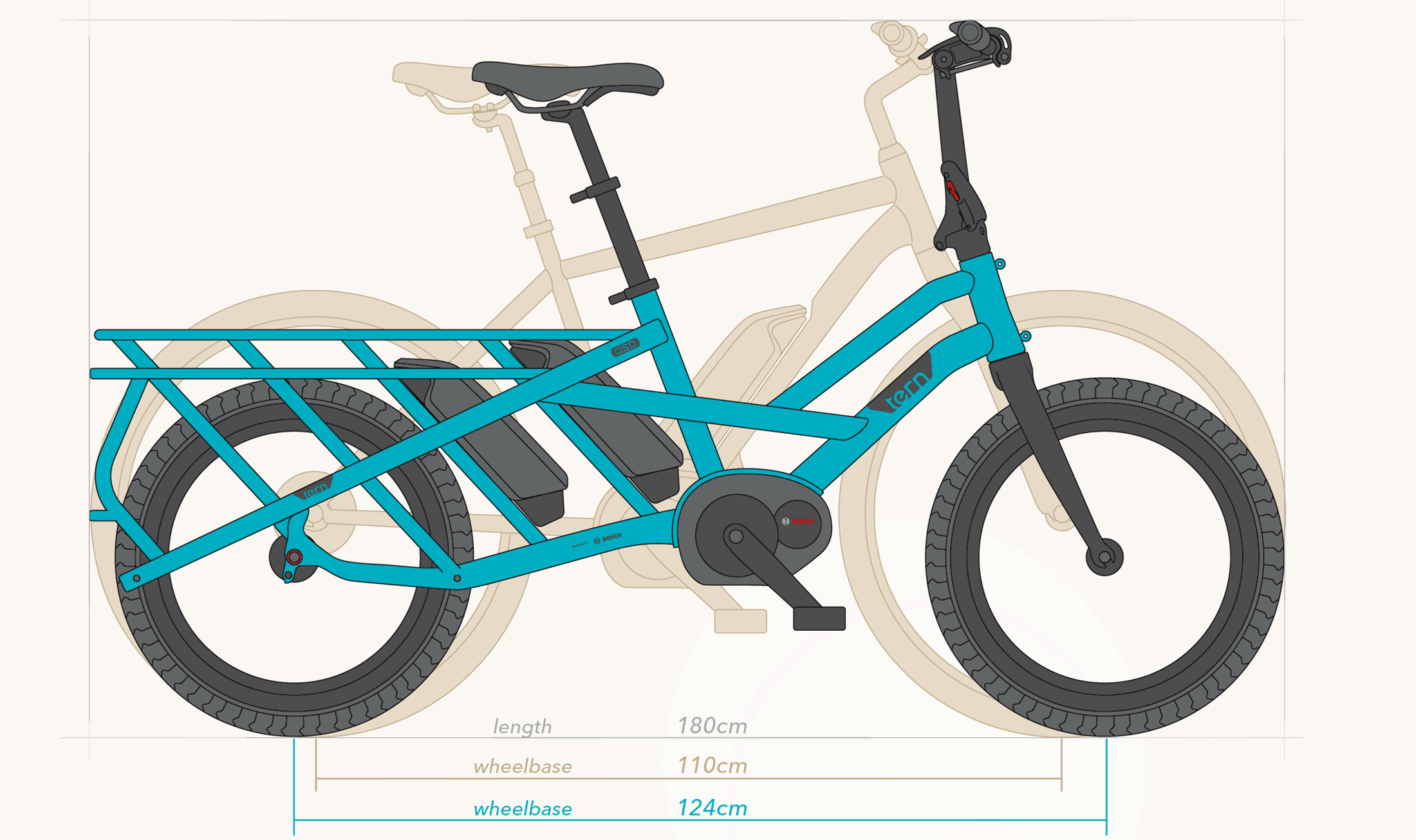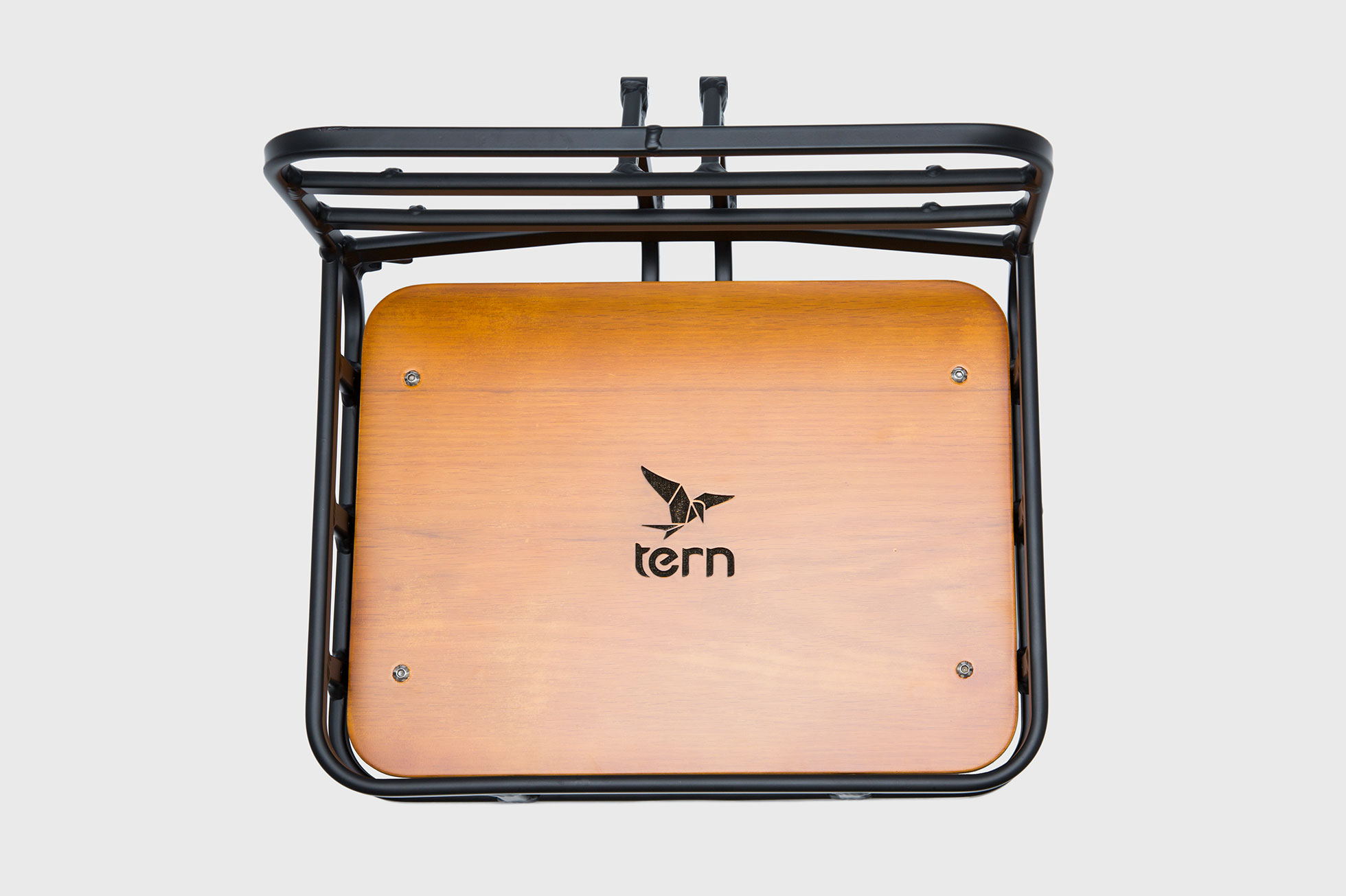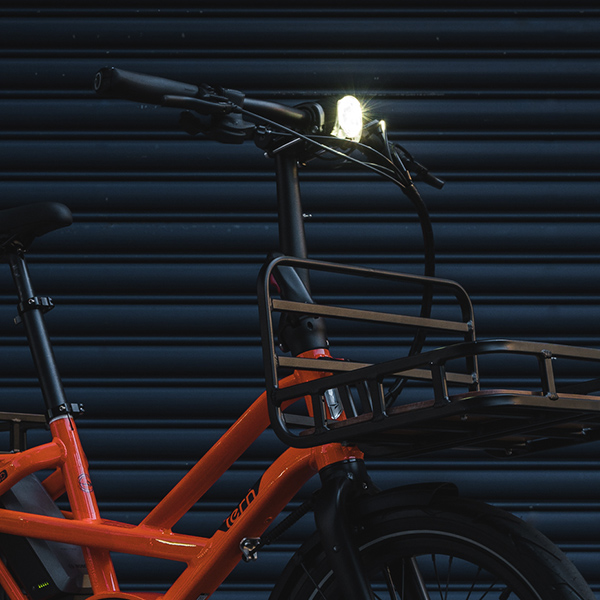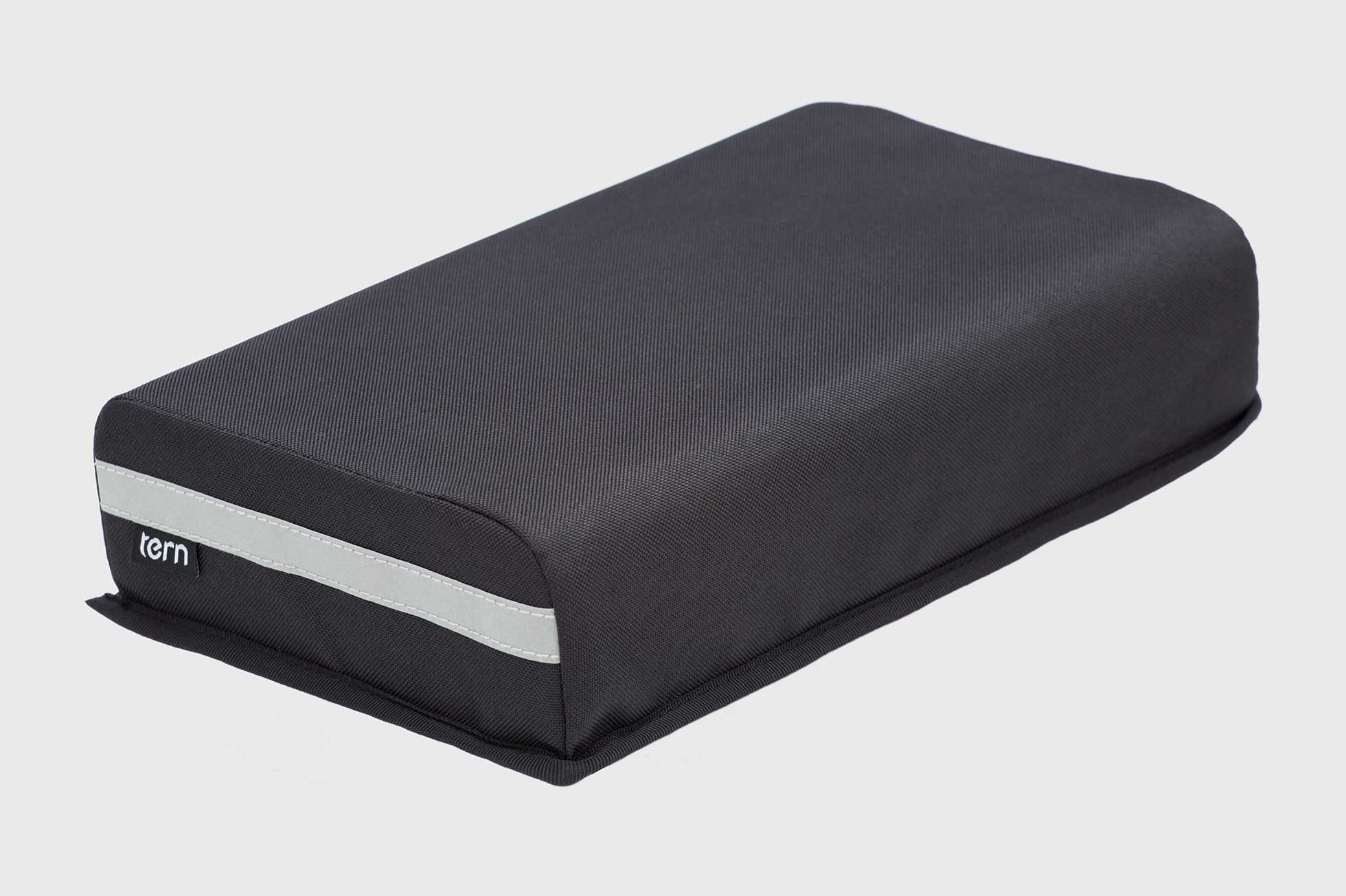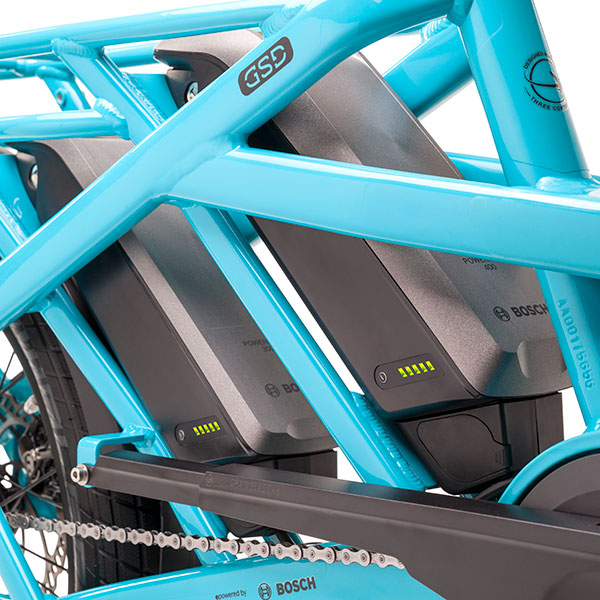 Bosch Performance CX, ENVIOLO Gate
Cargo, Triporteur,
Enormément utile. Etonnamment compact.
Le GSD est conçu pour transporter deux enfants, vos courses pour la semaine ou 200 kg de cargaison, mais il ne mesure que 180 cm de long, soit la même longueur qu'un vélo standard.
Avec la technologie Tern, il sait se faire compact pour rentrer dans un VW Touran ou un appartement en ville. Aussi, il s'ajuste pour s'adapter aux cyclistes de 150 à 195 cm, pouvant ainsi être partagé par toute la famille.
Un Vélo Utilitaire Conçu pour Tous les Styles de Vie
Malgré tout ce qu'il peut transporter, le GSD mesure la même longueur qu'un vélo standard. Il passe donc partout où un vélo standard peut passer. Mais il y a de nombreux endroits ou les vélos standards ne passent pas. C'est pour cela que nous l'avons conçu pour qu'il se reduise d'un tiers de sa taille en quelques secondes. Cela signifie que vous pouvez ranger votre vélo dans votre appartement, le rentrer dans un ascenseur, ou le mettre dans votre VW Touran (ou similaire) ou train pour vos sorties du weekend.
Enormously Useful. Surprisingly Small.
The GSD is designed to carry two kids, a week's worth of groceries, or 200 kg of cargo, but it's only 180 cm long—the same length as a standard bike. With Tern's best-in-class folding technology, it packs down small enough to fit in a VW Touran or an urban apartment. Plus, it adjusts to fit riders from 150 – 195 cm—so mom, dad and the kids can all share it.
A Utility Bike Designed to Fit Your Life.
Despite everything it can haul, the GSD is actually the same length as a regular bike, so it fits anywhere a standard bike can. But there are lots of places a standard bike doesn't fit. That's why we designed it to pack down to 1/3rd its volume in only 10 seconds. That means you can store your utility bike in your urban apartment, fit it in the elevator, or stash it in a train for weekend getaways.
Brand : Tern
Type : Electrique, Triporteur/Cargo
Price : €5999
New bicycles